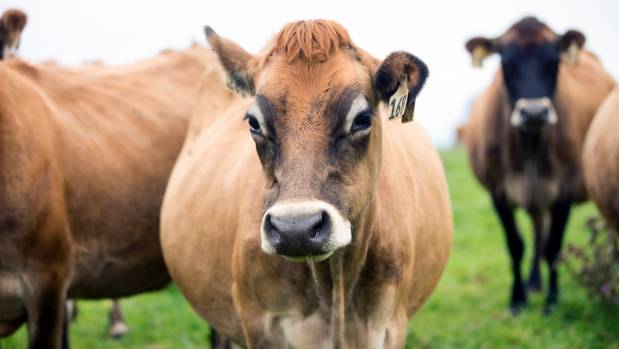 Two men in BJP-ruled Jharkhand were thrashed to death on Wednesday morning by a mob that declared them to be cattle thieves.
Police, who reached the site of the horrific crime in Godda district more than three hours after Sirajuddin Ansari alias Charku, 45, and Murtaza Ansari, 40, had been killed at 8 am, have registered two FIRs – one for the lynching and another for buffalo theft. Four have been arrested for the murder.
Godda SP Rajeev Ranjan Singh warned against giving "unwarranted communal flavour" to the crime, describing it as prima facie a case of public outburst against theft. Charku had been jailed for cattle theft in the past, Singh said. "The agitated mob charged at the thieves," he added.
In the past two years, at least seven people from the minority community – a 12-year-old boy among them – have been lynched over cattle in Jharkhand. A district leader of the ruling BJP was among 11 people convicted in March of the murder of meat trader Alimuddin Ansari, who was lynched by cow vigilantesin Ramgarh on June 29, 2017.
On Wednesday, trouble erupted around 3 am when Munshi Murmu of Dullu village in Deodand, 400km from Ranchi, found both his buffaloes missing and raised an alarm. Soon, villagers started shouting " chor-chor" and residents of neighbouring villages joined the cattle search.
At 6 am, Charku, Murtaza and three others were spotted on the outskirts of Bankutti village, 3 km from Dullu, with 15 buffaloes. Munshi claimed to identify his bovines in the herd.
Villagers chased the five and caught Charku and Murtaza, while the other three managed to escape. The two men were thrashed and interrogated, then tied to a tree trunk and beaten till they died, sources said.
A chilling video clip that played out on television shows a man slung from a bamboo pole being dragged along the ground by the mob. It is not clear if the man is injured or dead. PTI quoted the police as saying the mob had brought the bodies back to Dullu village. The victims were residents of Taljhari in the district.
The Godda SP said the police learnt of the lynching nearly three hours later and blamed the delay on poor mobile phone connectivity.
The first victims of cow vigilantes reported in Jharkhand were Inayatullah Khan, 12, and cattle trader Mohammad Majloom, 35, who were killed at Jhabar village in Latehar district in March 2016.
In May last year, four cattle traders, Sheikh Halim, Sheikh Sajju, Sheikh Siraj and Sheikh Naim, were lynched at Shobhapur village in Seraikela-Kharsawan district.