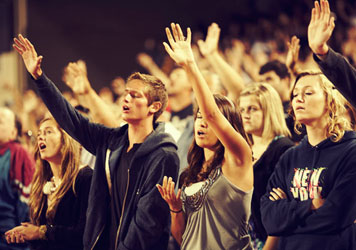 LIFEWAY, NavPress and Global Media Outreach are partnering with Harvest Crusades – an evangelistic outreach ministry led by Southern California Pastor Greg Laurie – for this year's inaugural Harvest America. The outreach is a cost-effective new concept for crusade evangelism using a stadium event and technology to simultaneously reach people at locations across the country. Harvest America will be held live on August 26 at Angel Stadium of Anaheim and broadcast to more than 800 host sites across the U.S.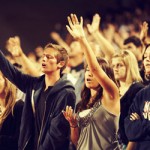 "We are excited to join efforts with these three ministries to allow even more people the opportunity to participate in Harvest America and to provide them with resources for growing their faith," said John Collins, Harvest Crusades executive director.
As a Harvest America partner, LifeWay – a ministry of the Southern Baptist Convention – will host free simulcasts and webcasts of Harvest America for churches, small groups, organizations and individuals through their webpage.