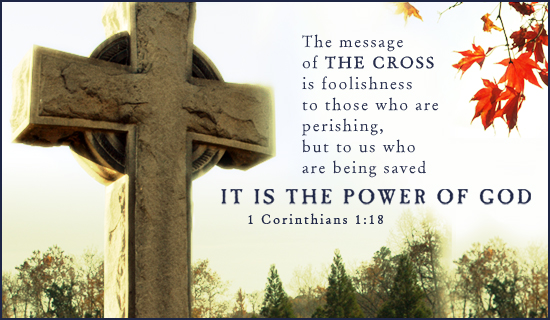 By Peter Kennedy
"For the wisdom of this world is foolishness in God's sight. As it is written: "He catches the wise in their craftiness" – 1 Corinthians 3:19.
Franz Reichelt was born in Austria, but he moved to Paris in 1898, at the age of 19. A tailor by trade, he opened a successful dressmaking business in the center of the city that catered to Austrians visiting Paris. But by the early 20th century, he'd begun to dream of a more utilitarian garment.
The world of aviation was being tested and expanded at a steady clip, leading to such milestones as the Wright brothers' famous first flight in 1903. Amid all that adventurous experimentation came a number of tragic airplane accidents. Reichelt got it in his head to do something to help improve the safety of these early aviators. Thus was born his vision of the "parachute suit".
On Sunday, February 4, 1912 he demonstrated to the world his "parachute suit."
"Ladies, gentlemen… behold! My entire wardrobe, sewn together!" proclaimed Reichelt. He then climbed and jumped off the Eiffel Tower in front of an audience. Reichelt's suit failed to deploy correctly, seeming to wrap and tangle around him, turning him into a torpedo. He plummeted straight down and perished instantly.
Our "wisest" decisions can look very foolish in time. Today in prayer, ask the Lord for His wisdom in all of your decisions.
"We are ensnared by the wisdom of the serpent; we are set free by the foolishness of God." – Augustine
God's Word: "For the LORD gives wisdom, and from his mouth come knowledge and understanding." – Proverbs 2:6.