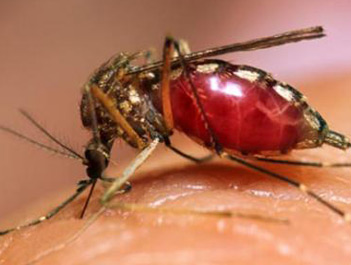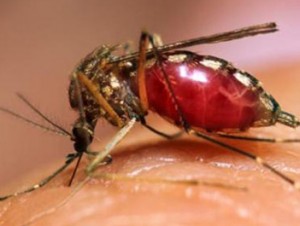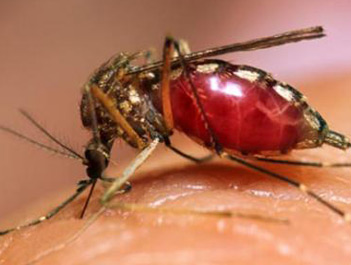 BARELY days into monsoon and the city has already witnessed an alarming jump in malaria cases, laying bare the poor vector control preparation by civic authorities.
About 86 malaria cases have been reported from Hyderabad in the last two weeks and 213 cases from across the state during the past week, officials said. About 4,974 malaria cases have been reported since January this year across the state, with Visakhapatnam and Vizianagaram being the worst affected districts, they said.
The southwest monsoon covered Hyderabad last week and immediately exposed the poor planning on the part of the Greater Hyderabad Municipal Corporation (GHMC) regarding water logging and disease control. Hyderabad district health officials said malaria cases are being reported from areas along the riverbeds and small lakes, including Puranapul, Uppuguda and Amberpet. Cases have also been reported from Banjara Hills and Jubilee Hills, along with Tolichowki and Mehdipatnam.
"We have come across some severe cases of malaria. We are getting almost one case a day. Small clinics and nursing homes must be getting more," said B Vijay Kumar, senior physician, Yashoda Hospital, Secunderabad. Choked drains, potholed roads, stagnant water and construction sites in the city are the breeding grounds for mosquitoes. While GHMC officials claim that fogging and anti-larval operations are being undertaken wherever required to curb the mosquito menace year after year, there seems to be no respite for denizens.
Experts say that the annual malaria outbreaks can be effectively controlled if things are planned in an organized way by health officials. But acute shortage of health staff has become a major obstacle.
"We are treating patients based on clinical signs. It is difficult to identify malaria as most patients come to us after getting treatment outside," said Prof K Narsimulu, general medicine, Gandhi Hospital.
Meanwhile, Poonam Malakondaiah, commissioner of health and family welfare in a media conference on Wednesday said the government has declared June as anti-malaria and anti-diarrhoea month and is organizing massive awareness programmes. She said rallies and public meetings would be held across the state and spraying operations in 3,214 villages out of 6,954 malaria prone villages have been completed. "Sufficient drugs have been made available in all the districts to ensure early diagnosis and prompt treatment," she said. Times News Network