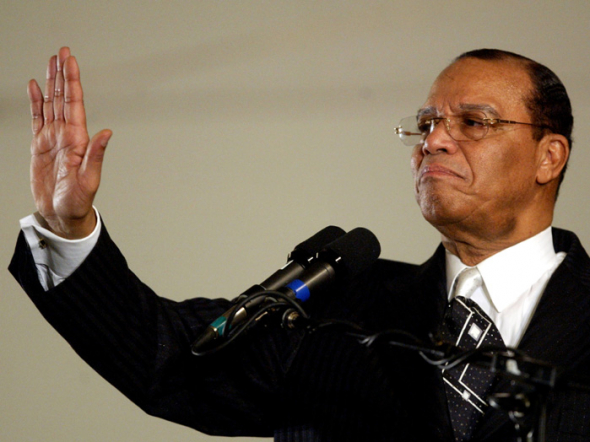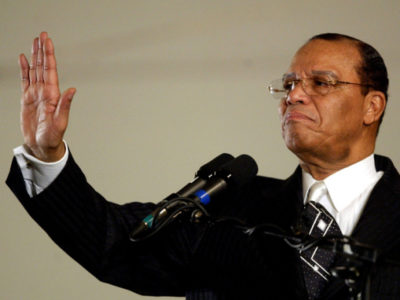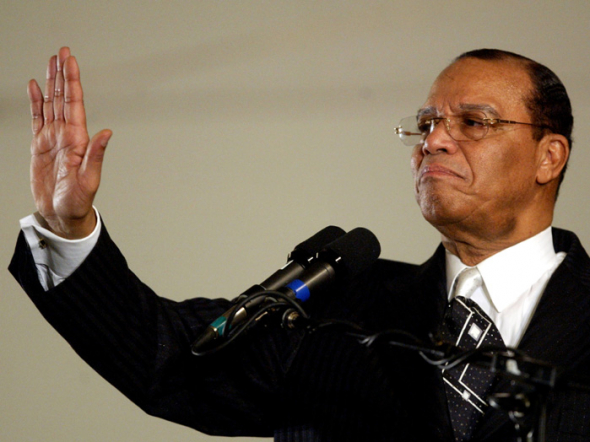 Reflecting on his inevitable physical death, leader of the Nation of Islam, Louis Farrakhan, 84, declared in a controversial video recording Tuesday that Jesus will save him from the grip of death despite his organization's creed that there is only "One God whose proper Name is Allah."
The declaration came the same day Farrakhan was shown visiting Bishop Larry Trotter, longtime pastor of Chicago's Sweet Holy Spirit Church, who was hospitalized last Wednesday with a "serious illness" following a trip to Israel.
"I thank God for guiding me for 40 years absent my teacher (Elijah Muhammad). So my next journey will have to answer the question. I'm gonna say it," Farrakhan teased briefly in the clip before declaring: "I know that my redeemer liveth."
"I know. I'm not guessing that my Jesus is alive. I know that my redeemer liveth and because he lives I know that I, too, will pass through the portal of death yet death will not afflict me," he continued.
The official creed of the Nation of Islam blends teachings from the Quran and "the Scriptures of all the Prophets of God." Even though the Nation of Islam also claims to believe in the "truth of the Bible" the religious group also believes the Bible has been "tampered with" and reinterprets Scripture to avoid "falsehoods."
In the clip shared on Tuesday, Farrakhan appears to repent for the things that he has been teaching.
"So I say to the devil. I know I gotta pay a price for what I've been teaching all these years. You can have the money, you can have the clothes, you can have the suit, you can have the house but me, you can't have," he declared. Christian Post