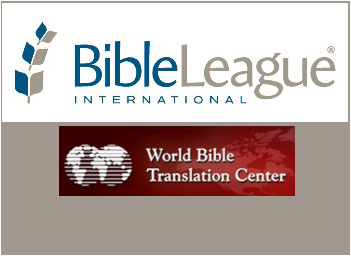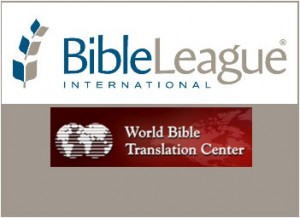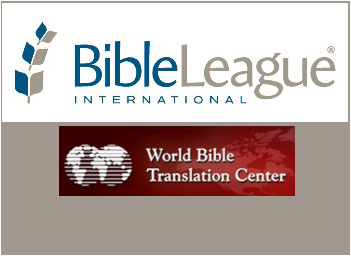 TWO Christian ministries credited with putting Bibles in the hands of millions of people globally announced plans to merge and be fully integrated by September, the groups' leaders announced this week.
Bible League International (BLI) and the World Bible Translation Center (WBTC) formed the partnership to enhance the work of both organizations, said board members, who unanimously approved the merger.
"One of the directions we see God moving in the 21st century is ministries are looking at ways to collaborate with other organizations to grow their common mission," BLI CEO Robert T. Frank stated in the merger announcement. "This merger will strengthen operations for both of our ministries, increasing the tools available to reach the three global audiences we share: the poorest of the poor, the persecuted church and those walking in darkness."
Discussions about the merger began a year ago and during the process it became quite evident that the path was being cleared of any roadblocks, Frank said. He said he sees the merger as an example for others on how to conduct ministry and business.
"The key to success in the Christian non-profit world is in partnership. I think a merger of this nature is the future," said Frank, who will become the groups' global CEO.
"Each ministry brings unique strengths to the relationship; BLI in Bible distribution and WBTC in Bible translation," the new partners stated.  Source: Christian Post
Follow The Christian Messenger on Twitter | Facebook