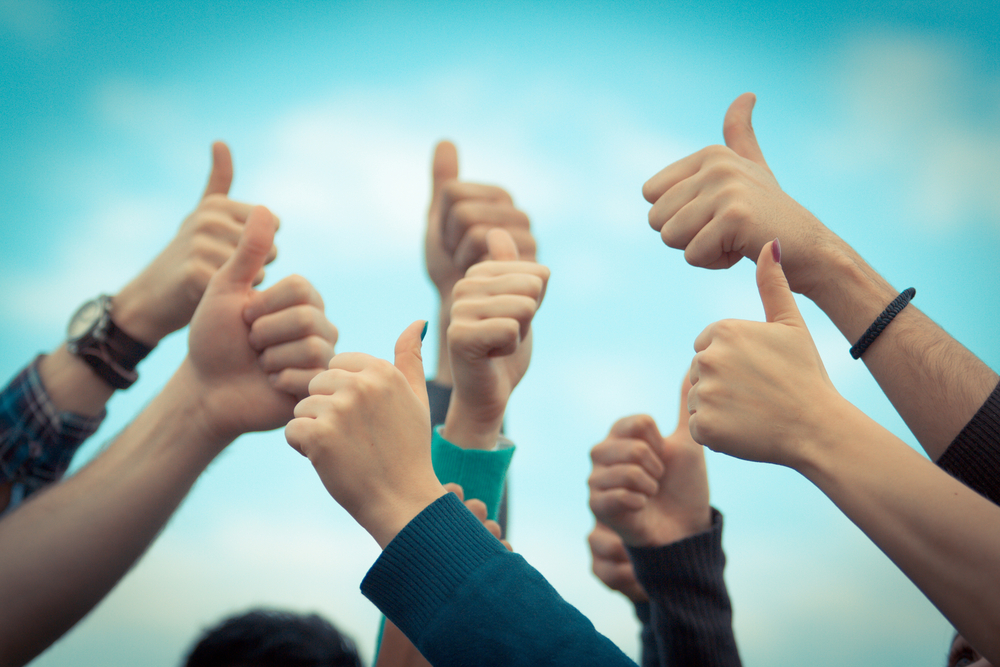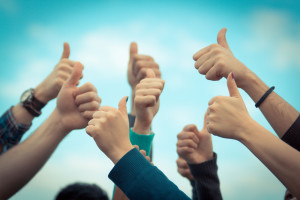 By Robin Sam

WHAT is success? The dictionary defines success as 'the accomplishment of an aim or purpose.' Although it sounds oversimplified, success does not come easily to many. There are people who complain despite toiling hard, success remains unattainable. However, there are those who seemed to be born with the Midas' touch – whatever they touch turns to be gold.
To the worldly, success means prosperity, a palatial mansion and fame. However, the Bible believer knows that although those who have those can claim to be successful persons real success lies in walking with God, knowing His will and endeavouring to execute it.
The Bible can be called a book of success. For sure, it's a manual on life and afterlife. It's the inspired Word of God but there's more to it than we know. The Bible tells us how we can be successful in life. It reveals to us how we can be overcomers, not just survivors.
When God gave the Ten Commandments to Israelites, He spoke to them through Moses. In Deuteronomy 6: 1-3, He said: "Now this is the commandment, and these are the statutes and judgments which the Lord your God has commanded to teach you, that you may observe them in the land which you are crossing over to possess, that you may fear the Lord your God, to keep all His statutes and His commandments which I command you, you and your son and your grandson, all the days of your life, and that your days may be prolonged. Therefore hear, O Israel, and be careful to observe it, that it may be well with you, and that you may multiply greatly as the Lord God of your fathers has promised you—'a land flowing with milk and honey.'
Walking according to the Word of God has its benefits. It promises long life ('your days may be prolonged'), good days ('it may be well with you') and prosperity ('you may multiply greatly').
After the death of Moses, God spoke to his successor Joshua and encouraged him to carry on the work and wrap up the unfinished tasks of Moses. He offered to be with him as He was with Moses. However, Joshua had to live by the Book. God told him in Joshua 1:7, '…observe to do according to all the law which Moses My servant commanded you; do not turn from it to the right hand or to the left, that you may prosper wherever you go.'
How would Joshua be able to do it? He would be able to observe it only if he read it and meditated it day and night. 'This Book of the Law shall not depart from your mouth, but you shall meditate in it day and night, that you may observe to do according to all that is written in it. For then you will make your way prosperous, and then you will have good success' (verse 8).
Solomon, the wisest man who ever lived on the earth, had this to say about the Word of God in Proverbs 4: 'My son, give attention to my words; incline your ear to my sayings. Do not let them depart from your eyes; keep them in the midst of your heart; for they are life to those who find them, and health to all their flesh' (verses 20-22).
There's an adage about the Bible that I am very fond of. 'If you carry the Bible when you are young, the Bible will carry you when you are old.' I don't know who said it but there's 100 percent truth in it. The Bible promises to transform the lives of those who live by it.
Therefore, having these promises, beloved, let us cleanse ourselves from all filthiness of the flesh and spirit, perfecting holiness in the fear of God (2 Corinthians 7:1).