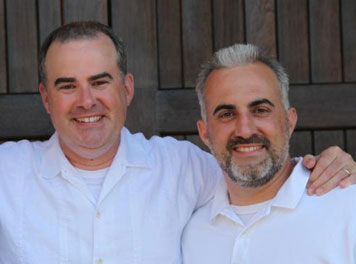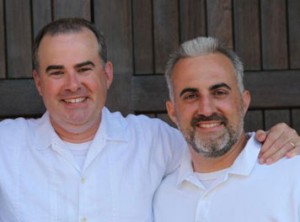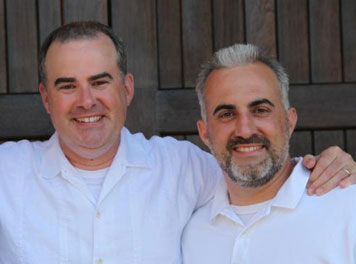 CHRISTIAN filmmakers Alex and Stephen Kendrick began their successful filmmaking journey with Sherwood Pictures. They produced hit Christian films such as Facing the Giants, Fireproof and Courageous.
Now, they are branching out from their roots at Sherwood Baptist Church to form their own independent film production company. Though they will remain in Albany area and continue to serve at the church, their desire is to connect with other filmmakers across the country.
The new company, Kendrick Brothers Productions, also plans to train the next generation of Christian filmmakers, keeping that goal in mind as they plan their next movie.
The Kendricks said, "God has been clearly speaking to us through His Word, in prayer, and through the counsel of our pastor and other Godly men. This decision has come out of a faith-step of obedience to God's leading. We dearly love our pastor, Michael Catt, our executive pastor Jim McBride, and our church family. They have believed in us, prayed for us, and sacrificially supported us every step of the way. We see the wisdom of the Lord's timing in all of this."
Pastor Catt said, "Jim and I are blessed to call Alex and Stephen our friends and co-laborers for the Gospel. They will continue to live in Albany and be an active part of the ministry of Sherwood Baptist Church. We love these guys and are grateful for God sending them to our staff over a decade ago. When we began this journey, none of us had movies in mind. It will be exciting for us to take the steps of faith required to see where God will take us. No matter what lies ahead, this has been an incredible ride for all of us. Our prayers are with them as they pursue future endeavors."