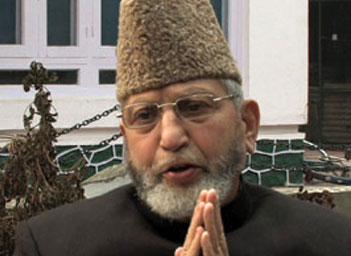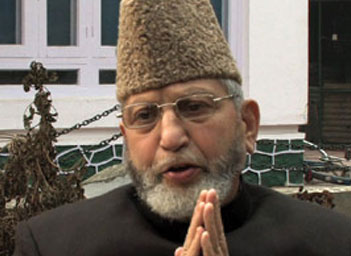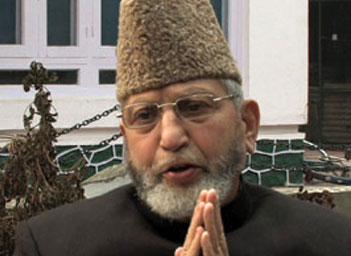 A civil society human rights group on Thursday said they would file a case against Kashmir's Grand Mufti for issuing fatwas which project the state in bad light internationally.
Pervez Imroze, patron of Jammu and Kashmir coalition for civil society told media persons here on Thursday: "He is a self-appointed religious leader who has been issuing fatwas, which project Kashmir and Kashmiris in bad light internationally."
Earlier he issued a fatwa against the Christians and now he has issued another one against these girls, he said.
"He is protected by the state government and has been trying to establish his own legal system. We have decided to move the court against his right to issue intimidating fatwas," said Imroze.
The Grand Mufti had recently issued a fatwa against three girls who formed 'Pragaash', the valley's first all-girl rock band.
Three people accused of posting threats on social networking sites against the girl band have been arrested, an official said on Thursday. Jammu and Kashmir chief minister Omar Abdullah said more arrests were possible.
The arrests took place late on Wednesday after a special investigating team (SIT) headed by a deputy superintendent probed the threats against the three-member all-girl band, police said.
"One was arrested from Baba Wayil village of Ganderbal district, the other from Srinagar city and the third from south Kashmir's Anantang district," a police official told IANS.