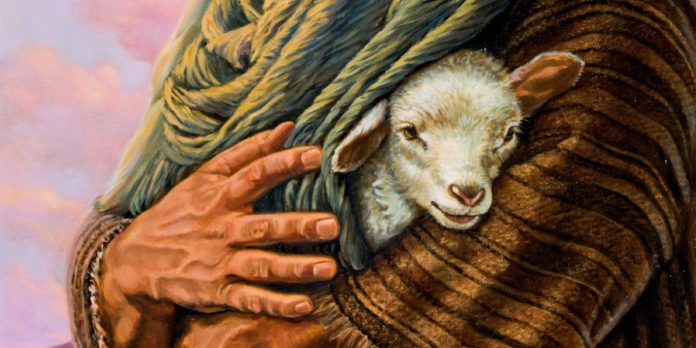 He redeemed us in order that the blessing given to Abraham might come to the Gentiles through Christ Jesus, so that by faith we might receive the promise of the Spirit." – Galatians 3:14.
On June 23, 2018, 12 young members of the Wild Boars soccer team and their coach went exploring into the Tham Luang Cave in Thailand. Suddenly, rising floodwater cut them off deep inside the cave. Spaces through which the boys previously crawled were now completely underwater.
Thailand's Navy SEAL Divers were able to locate the boys and their coach and brought them food, blankets and other supplies. The team was found around two kilometers (1.24 miles) into the cave and somewhere between 800 meters (2500 feet) below the surface.
A daring rescue was devised. A team of 2 divers would escort one person at a time. Because of the darkness, the coach or boy was tied loosely to the lead diver who carried the team member's oxygen bottle. Because it took several hours to manipulate the cave, multiple oxygen tanks needed to be staged within the cave.
After being trapped for 18 days, the rescue was completed.
"We are not sure if this is a miracle, a science, or what. All the thirteen Wild Boars are now out of the cave," said a Thai Navy SEAL.
Christ's death on the Cross was the largest rescue event in history. Today in prayer, give thanks to Jesus that He saved you.
"By the cross we know the gravity of sin and the greatness of God's love towards us." – John Chrysostom
God's Word: "For there is one God and one mediator between God and men, the man Christ Jesus, who gave himself as a ransom for all men–the testimony given in its proper time." – 1 Timothy 2:5-6.