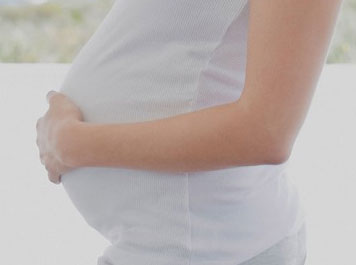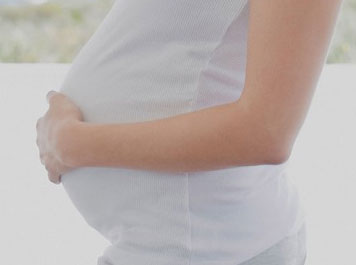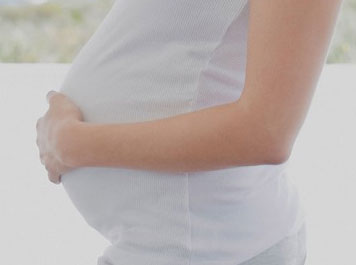 A legal battle is continuing to rage in the United Kingdom after Essex social services obtained a court order to forcibly remove the unborn child of an Italian woman who was on medication for mental health issues.
While the situation took place last year, the matter is now just coming to light. In August of 2012, the woman, whose identity has not been released, traveled to the UK to attend a Ryanair hostess training course at Stansted Airport in Essex.
However, while visiting the country, she had a panic attack, which is believed to have occurred because she had failed to take her medication for an existing bipolar disorder. Police then took the woman to a psychiatric hospital, which triggered the involvement of Essex social services.
Social services then sought to obtain a court order that the woman be sedated and her child removed from her womb by Cesarean section. They stated that they were acting in the woman's best interests because she had suffered a mental breakdown.
The high court granted the order, and the baby, a girl, was taken into government custody. When the woman awoke, she was informed that her child had been removed from her womb—although she did not consent to her daughter being taken.
The child, who is now over a year old, remains in the care of social services, who refuses to return the infant to her mother despite the woman's pleadings. The woman, who has since obtained legal representation, contends that concerns no longer remain as she has resumed taking her medication. She returned to the UK earlier this year in an attempt to regain custody of her daughter, but was denied.
Her attorneys classify the incident as being "unprecedented" and are questioning why the family of the woman was not consulted in the decision. They also state that the government should have rather involved Italian social services, since the woman is from Italy.
"I have never heard of anything like this in all my 40 years in the job," attorney Brendan Fleming told The Telegraph. "I can understand if someone is very ill that they may not be able to consent to a medical procedure, but a forced caesarean is unprecedented."
The woman's estranged husband, who lives in the United States, has reportedly sought to obtain custody of his daughter, but has been denied. However, an adoption is currently pending with another family in the UK via arrangements with social services.
The Essex County Council has declined to comment on the matter, telling Sky News, "Essex County Council does not comment on the circumstances of on-going individual cases involving vulnerable people and children."
However, a number of those outraged about the incident are continuing to fight social services, and members of parliament are also planning to speak out in an attempt to bring changes to the way such issues are handled.
"I have seen a number of cases of abuses of people's rights in the family courts, but this has to be one of the more extreme," said MP John Hemming. "I worry about the way these decisions about a person's mental capacity are being taken without any apparent concern as to the effect on the individual being affected."