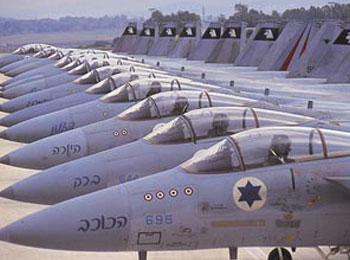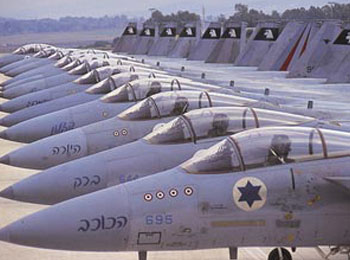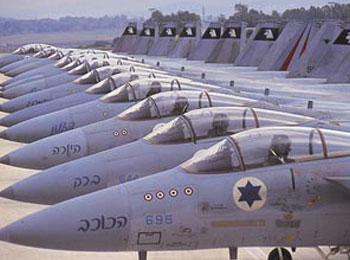 THE Israeli government has been sending messages to Iran and the international community via YouTube.
The IAF honed its skills this week in a series of drills, which included mid-air refueling exercises over Greek waters, in preparation for long-range missions, in particular with Iran, should it become necessary. The IDF posted a video Thursday of one such refueling exercise.
"When one mentions that all options are on the table, it's clear that military operations are also being talked about," the Israel Defense Forces Spokesperson's Office said in a statement issued Thursday.
"The air force, which is the IDF's long arm, is responsible for realizing this option if necessary, and to that end, squadrons are practicing and strengthening the full range of their abilities, including long-range flights," the statement read.
One squadron commander who took part in the exercise said some of the challenges of long-range flights include difficult weather conditions, unfamiliar terrain and threats that could emerge during the flight. Other pilots taking part in the drill said long flights demand several hours of concentration and exceptional physical preparation.
The YouTube posting followed interviews Israeli Prime Minister Benjamin Netanyahu gave to various European media. Excerpts were posted on the prime minister's YouTube page.
"People have tried to destroy [us] time and time again. They've not succeeded," Netanyahu said on German television. "We're not going to let the likes of the ayatollahs succeed. The important thing is it's not merely an Israeli issue. It's also your issue. And I think it's an issue for Germany. I expect them to do the right thing and the right thing is not to fall into a trap."
"When a murderous regime engages in soft diplomacy and uses calming words of peace, but nevertheless continues to acquire immense power, it must be stopped immediately," he said.
Israel has been put on the defensive since President Obama spoke with Iranian President Hassan Rouhani two weeks ago.