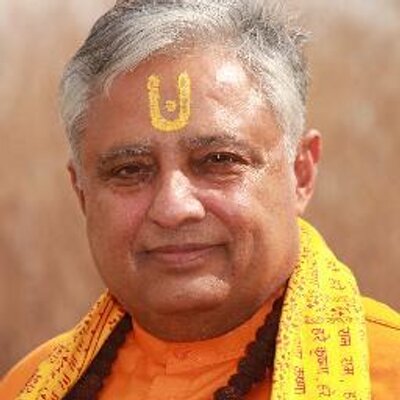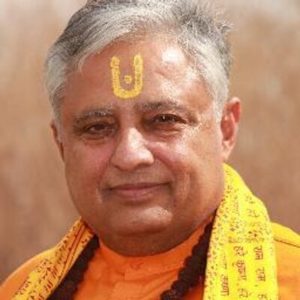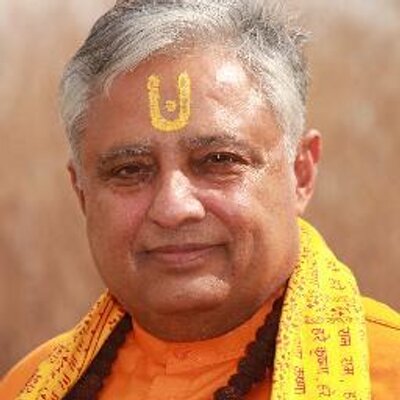 REPUBLIC OF IRELAND'S parliament has denied a request for a Hindu opening prayer before the start of proceedings in the House.
The request for the prayer came from Rajan Zed, a Hindu priest and president of the Universal Society of Hinduism.
Both houses of the parliament called Oireachtas, the Senate (Seanad Éireann) and the House of Representatives (Dáil Éireann) are located in the national capital of Dublin.
In response, Brian Prunty, private secretary to the Ceann Comhairle (chairperson of Dáil Éireann), wrote, "I must inform you that your offer to read a Hindu prayer at the opening of a Dáil sitting is not something which can be facilitated at this time."
Martin Groves, Clerk of Seanad Éireann, also replied that the Cathaoirleach (Speaker) regrets that he was not in a position to accede.
Zed in a statement in Nevada indicated that Ireland was a diverse society now and the parliament should be a representative body of all its citizens, including the minorities.
Rajan Zed has urged the Seanad Cathaoirleach Denis O'Donovan and Ceann Comhairle Seán Ó Fearghaíl to reconsider their stand and allow a Hindu invocation at least once. He also urged Irish President Michael D. Higgins and Archbishop Eamon Martin, president of the Irish Catholic Bishops' Conference, to intervene.
Zed has been invited to read the opening prayers in the United States Senate and US House of Representatives in Washington DC, various State Senates and State Assemblies/Houses-of-Representatives, various County Commissions and City Councils all over the USA. He has started various campaigns and movements in support of spreading Hinduism. Tushaar K in ConnectedtoIndia