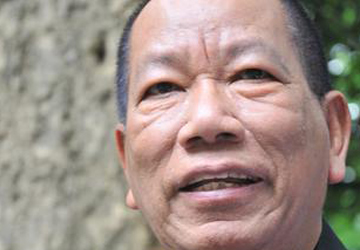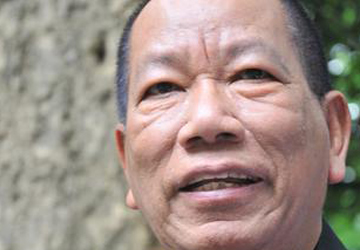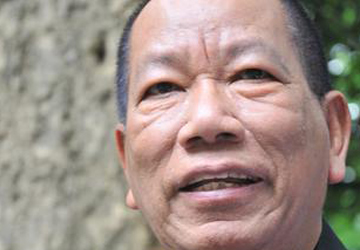 FOR the first time in 33 years, no candidate from the Christian community in Karnataka has found a place on the list of nominees announced by the Congress for the upcoming Lok Sabha polls.
The minority community, which constitutes about 3 to 4 per cent of the state's total population of over 6.18 crore, is considered to be a strong supporter of the Congress. Christians used to get at least one ticket for the 28 Lok Sabha seats in the state from the Congress every election.
The party fielded Oscar Fernandes in the 1980 Lok Sabha elections and he managed to retain that seat for the next four polls. In 1998, the party gave tickets to Fernandes and Margaret Alva, but they both lost. Subsequently, Alva won her seat in 1998, but lost in 2004. In the 2009 elections, the Congress had fielded two candidates  — H T Sangliana (Bangalore Central) and Alva (Uttara Kannada). However, both of them were defeated. While Alva lost to BJP's Ananthkumar Hegde by a margin of over 23,000 votes, BJP's P C Mohan trounced Sangliana by over 35,000 votes.
Commenting on not fielding any candidates from the Christian community, KPCC president G Parameshwara said, "The party high command had a few names in mind, but dropped the idea at the last minute."
"That does not mean that the Congress has let down the minority group. We will accommodate their representatives in different forums," he said.
The failure of the Congress high command in fielding a Christian for the elections has evoked criticism from the community.
Former MP and ex-chairman of the National Minority Commission, H T Sangliana, threatened to resign from the party. He also announced his intention to contest the elections from the Bangalore Central Lok Sabha constituency which he represented as a BJP candidate in 2004.
Sangliana, who was also a former DGP of Karnataka, said, "The Christian community is unhappy over the denial of a ticket to a Christian candidate in any of the 28 LS constituencies in Karnataka."
"Leaders of the community are very upset as they had been the party's vote bank for many decades. This is nothing but a grave injustice. We are terribly hurt by this," he said.
Nivedith Alva, son of Rajasthan Governor Margaret Alva, who had made a strong bid for a party ticket from Uttara Kannada district, said though he was upset he hadn't been given a party ticket, he would work to ensure the victory of party's candidate. The New Indian Express