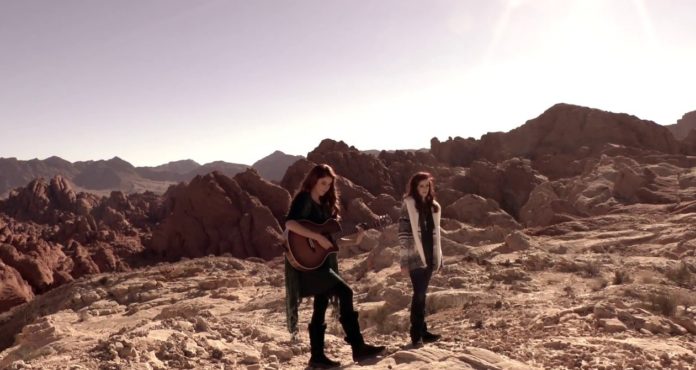 I have not stopped giving thanks for you, remembering you in my prayers." – Ephesians 1:16.
In 1994, in rebellion to consumerism and worldliness, Josef Anderson penned a simple song called "Thanksgiving Prayer."
Anderson was the producer of the television show, "Dr. Quinn Medicine Woman" and he wrote the song for the Thanksgiving episode. Guest star Johnny Cash read the lyrics and set it to music. He performed it on the Thanksgiving episode.
The song offers a humble reminder of the principles of the holiday. It tells the story of a poor farmer and his Thanksgiving prayer. Even though the farmer doesn't even have a turkey for the table, he's thankful for the warm sun and his loving family.
Mr. Anderson recalled: "I was honored that Johnny Cash performed my song on Dr. Quinn. He also asked my permission to perform the song in his holiday show in Nashville, which of course I granted."
The song is also known as "I'm Thanking the Lord He Made You," and it has never been released for commercial profit.
During this time of Thanksgiving, thank the Lord for the friends and family he has given you.
"We've come to the time in the season
When family and friends gather near
To offer a prayer of Thanksgiving
For blessings we've known through the year
To join hands and thank the Creator
And now when Thanksgiving is due
This year when I count my blessings
I´m thanking the Lord He made you" – Josef Anderson
God's Word: "We always thank God, the Father of our Lord Jesus Christ, when we pray for you" – Colossians 1:3.