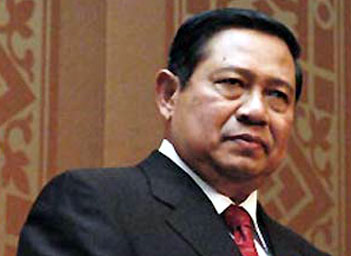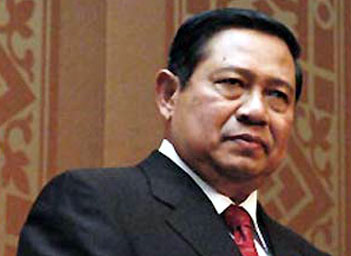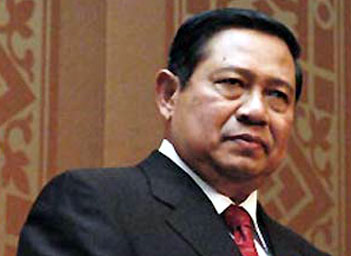 HUMAN Rights Watch, an international non-governmental organization, has called on the Indonesian president to adopt a "zero tolerance" method to attacks on religious minorities.
In its report "In Religion's Name: Abuses against Religious Minorities in Indonesia," HRW criticizes President Susilo Bambang Yudhoyono for failing to protect religious minorities from growing religious intolerance and violence.
HRW says that such violence is "on the rise" in the world's biggest Muslim-majority nation.
Phelim Kine, HRW Asia Deputy Director, said that one of the reasons behind the rise of such violence is the government's "failure to act decisively to stop it."
Kine said that that the authorities need to "prosecute the perpetrator, assist the victim and make clear the government won't accept this type of abuse."
For the human rights watchdog, failing to take decisive action to protect religious minorities "emboldens and encourages Islamist militants."
The 107-page report outlines attacks across the religious spectrum – on Christians, Buddhists and Muslims from the Ahmadiyah and Shiite minority sects.
HWR lists a number of cases carried out by Islamists with "near impunity."
It recommends the revocation of the blasphemy law, the ministerial decrees prohibiting certain houses of worship and a decree that prevents followers of Ahmadiyah from proselytizing.
It also urges the international community to stop hailing the country as a "bastion of tolerance" as such statements help the Indonesian authorities to believe that changes in law, policy, or practice are not needed.
Earlier this month, several churches on Sulawesi Island were attacked with petrol bombs, while on Christmas day a congregation, forced to pray on the street outside their church, were attacked with rotten eggs.