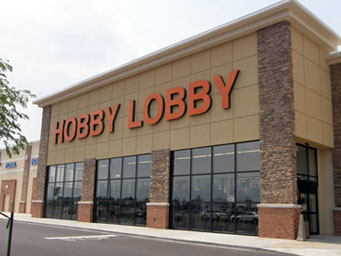 DAVID Green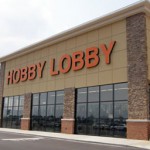 and his wife, owners of Hobby Lobby one of the biggest chains of arts and crafts stores in the US, have added their names to The Giving Pledge.
The Christian couple joins Warren Buffet, Bill Gates, New York City Mayor Michael Bloomberg, Facebook founder Mark Zuckerberg and at least 50 others in making the bold pledge.
In his pledge letter, Green said: "God has blessed me with a wonderful family, a successful business and outstanding employees. I do not take these blessings lightly."
The Giving Pledge is the brainchild of Buffet and Gates. The idea of the pledge came out of discussions among philanthropists. The project, launched in June, invites America's wealthiest individuals and families to help address society's most urgent needs by giving away at least half of their wealth.
David and Barbara Green said giving back had always been part of their business model.
"Coming from a family of preachers, the idea of giving back has been part of my life as long as I can remember…For me and my family, charity equals ministry, which equals the Gospel of Jesus Christ," he said.
Green has contributed to missions throughout the world, orphanages and ministries in the US, among many other things.