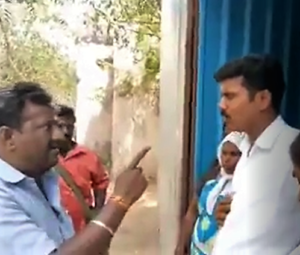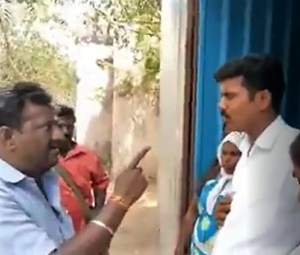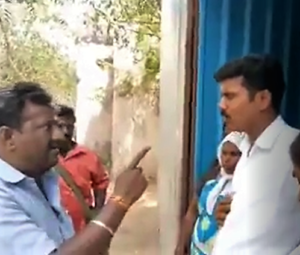 ACTIVISTS belonging to Hindu Munnani,  led by a man identified as its district secretary, vandalized a Pentecostal church in Sikkandar Chavadi in Madurai, Tamil Nadu besides burning copies of the Bible on Sunday.
The same gang later went to three other prayer homes belonging to Pentecostal church in nearby areas and verbally abused the pastors and worshippers and threatened to attack the homes if they were not shut within a week.
According to a report in The Hindu, M. Ravi Jacob, the pastor at the Sikkandar Chavadi prayer home, which is a branch of Rhema Church, said more than 10 people, including a person who had an armed policeman as his Personal Security Officer (PSO), came to the prayer home in the morning.
"I, my wife, two children and a few others who had come for the prayer were there. The men used abusive language and roughed up me and my wife," he said.
They later took out copies of the Bible present at the home, along with his mobile phone and a few other belongings, and burnt them in the street.
Corroborating his allegations, the family who owned the place, which is a small tile-roofed structure in a narrow lane, said the pastor had rented the place a couple of months ago and visited it on Sundays for prayer meetings, The Hindu report said.
In another incident by the same group, Jerome Jegatheesan, pastor of 'Bethesda Varthaiyin Jeba Veedu' prayer home in Koodal Pudur, was abused in filthy language by one Thangam Venkatesh. His Facebook page said he was the district secretary of Hindu Munnani.
Sasi Sugathiya, a pastor with Living God Church, said two other prayer homes in Koodal Puthur area were also threatened on Sunday.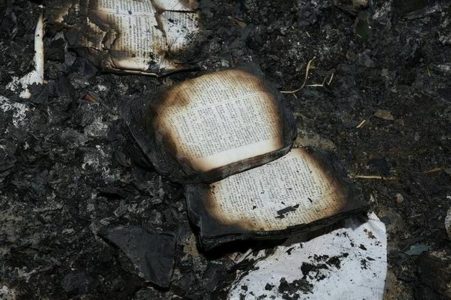 The video of the group threatening one of the prayer homes was uploaded on Facebook by Thangam Venkatesh.
N. Manivannan, Madurai Superintendent of Police, said a case had been registered based on Ravi Jacob's complaint against 10 unidentified Hndu Munnani cadre. "We have identified three persons involved in the incident. However, we are yet to arrest any of them," he said.
On the presence of a PSO, he said the police were yet to confirm that. "If a PSO was present, it will make the identification of the accused easy," he added.
Madurai City Commissioner of Police Mahesh Kumar Aggarwal said the group appeared to have threatened the pastors to close the homes by claiming that they did not have permission. "We have registered cases and appropriate action will be taken swiftly," he said.