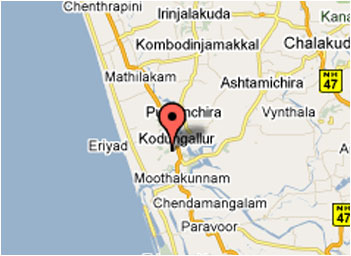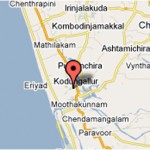 A group of Hindu fundamentalists attacked two Christian leaders and accused them of 'forceful conversions'.
According to the Global Council of Christians in India (GCIC), Hindu activists attacked Pastor N V Eliyas and Pastor Milton George of New India Church of God on Kara Beach Road in Kodungallur, Kerala on March 31.
The two pastors were returning home with their families from a house dedication prayer service.
The fundamentalists shouted slogans against the Christians and accused them of 'forceful conversions', the GCIC reported.
They damaged the Christians' vehicles. Pastor Eliyas sustained injuries on his head and ear and was rushed to the Kodungallur Government Hospital.
Based on a complaint, police arrested 35 fundamentalists who were involved in the incident.
Follow The Christian Messenger on Twitter | Facebook