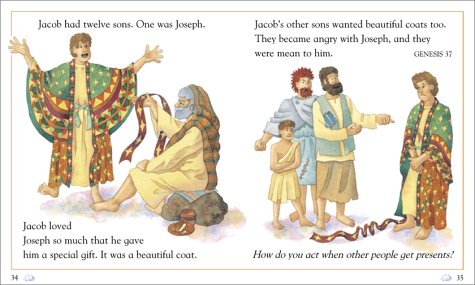 HOW do you get your child to grow up on the Word of God? How do you generate a healthy interest for your son / daughter in reading the Bible?
Of course, you have narrated Bible stories to them since they started talking, but is that alone enough? If you have a child at home who has started to read, then you must present him his first Bible. But, what Bible to give him?
Try A Child's First Bible!
A Child's First Bible is a fresh new collection of 125 well-known Bible stories retold by Dr Kenneth Taylor in a clear and easy-to-understand style.
To make sure your child learns important truths from each story, simple questions are given at the end of each selection.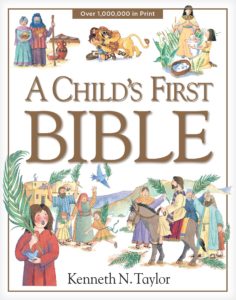 This book is perfect for taking to church or using at home. It is reasonably priced too (Rs.772/-).
Pages: 255.
Reading level: 4 to 6 years
Publisher: Tyndale House Pub.
This colorful and illustrated first Bible is sure to be a favorite with young children. Get one for your child now!