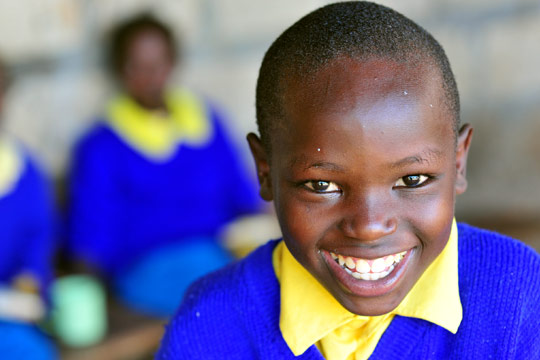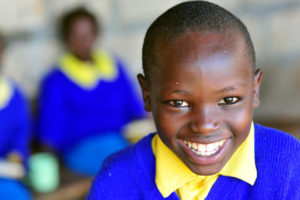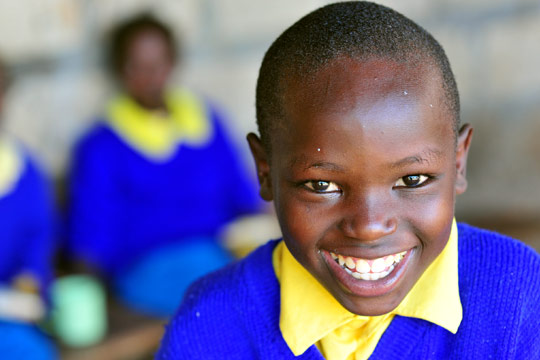 The Indian Government has allowed US-based NGO, Compassion International, to disburse funds to as many as 10  NGOs in the country.
According to a report in The Hindu yesterday, this move by the government comes months after it was put on the Centre's watch list after security agencies reported that it was funding Indian NGOs involved in religious conversions.
The report said the latest move comes after US Secretary of State John Kerry had expressed concerns over the treatment of the organization with External Affairs Minister Sushma Swaraj during his India visit in September.
Mr. Kerry's request, Vijaita Singh's report in The Hindu said, was the highest level at which the NGO issue was ever taken up bilaterally since the Union Home Ministry placed it under the watch list and prior referral category on March 28. The watch list had curtailed Compassion's ability to transfer funds directly to NGOs in India.
It is understood that the External Affairs Ministry had also written to the Home Ministry and asked the latter to reconsider its decision following Mr. Kerry's observations.
However, the report said Compassion International will continue to be on the watch list. The latest move is only to allow the US-based organization to allow some NGOs in India to receive funds from it. Every application will be thoroughly vetted before the money is disbursed to the NGOs, the report quoting a senior Home Ministry official added.
Compassion, it is understood, had sought permission to fund around 250 NGOs this financial year.
The Hindu report said: "Curiously all the 250 NGOs Compassion wants to fund are Christian NGOs. We have done our investigations and found that several of them were using these funds to convert people to Christianity. Following this, we decided to place it under scrutiny," said the official.
Compassion International is not the only donor that is on the watch list. The report said as many as 21 foreign donors are under the government's scanner. Of these, eight were put under the prior-permission category during UPA government and the remaining 13 after the NDA came to power. Since the BJP government came to power, the Foreign Contribution Regulation Act (FCRA) licences of around 10,000 NGOs have been cancelled, the report added.