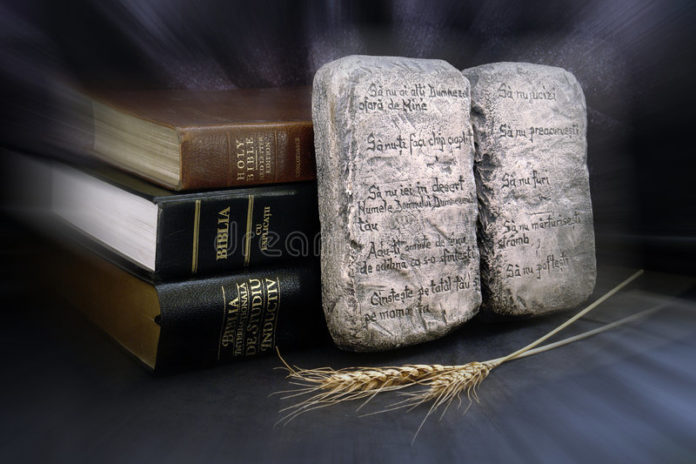 By Peter Kennedy

"Israel has sinned; they have violated my covenant, which I commanded them to keep. They have taken some of the devoted things; they have stolen, they have lied, they have put them with their own possessions. That is why the Israelites cannot stand against their enemies; they turn their backs and run because they have been made liable to destruction. I will not be with you anymore unless you destroy whatever among you is devoted to destruction." – Joshua 7:11-12.
On the morning of December 20, 1987, the Philippine passenger ferry Doña Paz left from Tacloban, Leyte, for Manila. During the trip, the sky was clear, but the sea was a bit choppy. The ship had a passenger capacity of 608, but there were more than 2,000 people onboard who were not on the ship's manifest. The ship also did not have a working radio. During the evening, while most of the passengers slept, Doña Paz collided with MT Vector, an oil tanker.
Upon collision, MT Vector's cargo ignited and caused a fire on the ship that spread onto Doña Paz. Survivors recalled sensing the crash and an explosion, causing panic on the vessel. All of the lights onboard had gone out minutes after the collision. No life vests to be found on Doña Paz. It was later said that the life jacket lockers had been locked. The 24 survivors were forced to jump off the ship and swim among charred bodies in flaming waters around the ship, with some using suitcases as makeshift flotation devices. The waters where the accident occurred were shark infested.
Though the Doña Paz broke many laws, the official blame was directed at MT Vector. The MT Vector was found to be unseaworthy, and operating without a license, lookout or qualified master. With an estimated death toll of 4,386 people, it remains the deadliest peacetime maritime disaster in history.
The Lord warns us to protect us. Today in prayer, thank Jesus for His Commandments and seek to follow Him in all that you do.
"The law is not over us, to condemn us, but under our feet, to be a guide for our path. In saying that, it is the moral law, as reflected in the Ten Commandments, to which I refer, which we have the pleasure of obeying to the glory of God and out of gratitude for our salvation." – Richard D. Phillips.
God's Word: "For in my inner being I delight in God's law" – Romans 7:22.