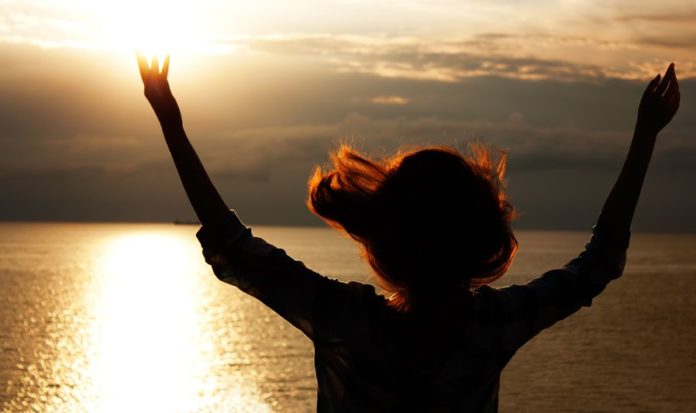 By Peter Kennedy
"Therefore, since we are receiving a kingdom that cannot be shaken, let us be thankful, and so worship God acceptably with reverence and awe, for our "God is a consuming fire" – Hebrews 12:28-29.
Christian artist Zach Williams shared how the song "Survivor" came about. He said: "I remember the day we were writing this song. My wife Crystal came to mind. She survived a fire accident when she was about 14 years old and there's a lyric in that song that says "you pulled me out of the fire I'm a survivor." And a lot of what I wrote the song about was my own personal testimony but it was also with her in mind that she survived this accident and it got me to thinking about so many of us that are all survivors. The one thing we can all relate to is that through Jesus He can pull us out of any place that we're at and we can all become survivors."
For all who know Jesus, we are survivors and live in Him. Today in prayer, give thanks to the Lord that you are alive in Him.
"Now I'm alive and born again Rescued from the grip of sin God your love came crashing in And pulled me out of the fire I'm a survivor" – Zach Williams
God's Word: "Rejoice always, pray continually, give thanks in all circumstances; for this is God's will for you in Christ Jesus." – 1 Thessalonians 5:16-18.