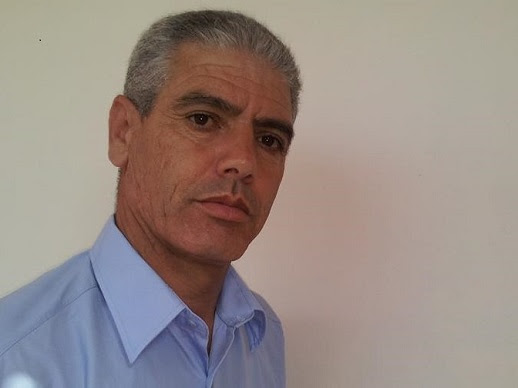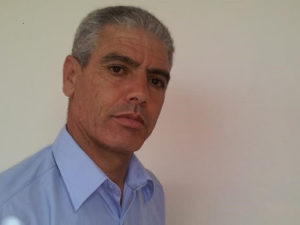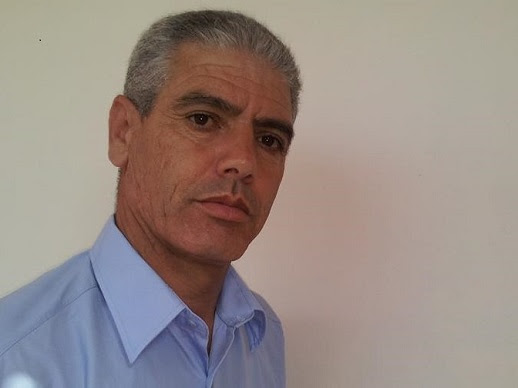 THE FAMILY OF imprisoned Algerian Christian Slimane Bouhafs has appealed to the Algerian President for a pardon, after he was convicted of "insulting Islam and the prophet Mohammed" in posts he made on social media.
Bouhafs, who converted to Christianity in 1997, was sentenced to three years imprisonment on 6 September.
During a press conference hosted by the Algerian League of Human Rights (LADDH), in the city of Béjaïa in the Kabylie region, Bouhafs' daughter, Thilleli, said: "We have decided to seek a presidential pardon, instead of appealing to the Supreme Court. This is our last resort and the only possible solution to set my father free."
She added that the family rejects the verdict of the judge.
Bouhafs could have opted for an appeal to the Supreme Court, but an LADDH spokesman ruled out this option because it "would take much time", while Bouhafs is said to be suffering ill health.
"My father is in a critical condition because of his illness. He suffers from inflammatory rheumatism, and needs a specific diet which is impossible to get in prison. He drinks only coffee and has lost a lot of weight in this short time since his detention," said Thilleli Bouhafs.
She stressed that her father had only shared someone else's posts on Facebook, adding: "I wonder why there is this rage against my father, who did not have a high profile on Facebook."
According to LADDH vice-president Said Salhi, the verdict "is part of an escalation" and is a result of "abusive" use of article 144 (bis) of the Algerian law. He called for a change of this legislation and criticised "the policy of double standards" in Algerian justice, citing various cases of arrests of non-fasters during Ramadan in recent years. Some were soon released, under pressure from local communities, while others – who didn't have this support in their respective regions – were brought to court and ended up in jail.
Kabylie is the Berber region in Algeria, where the church has grown significantly in recent decades. Bouhafs' conviction could be seen as a means of silencing him because of his political activism. He belongs to a movement seeking the self-determination of Kabylie (known as MAK), a group not tolerated by the authorities. MAK activists are regularly harassed and arrested. Mainly populated by Berbers – while the rest of Algeria is predominantly Arab – the Kabylie region has always had a tumultuous relationship with the central government in Algiers.