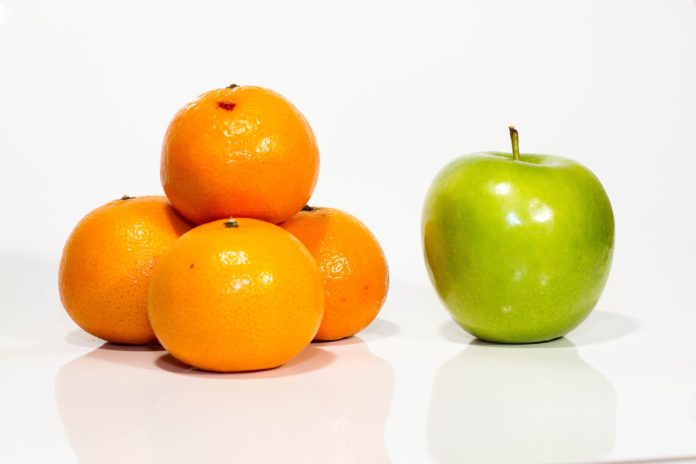 By Peter Kennedy
WE do not dare to classify or compare ourselves with some who commend themselves. When they measure themselves by themselves and compare themselves with themselves, they are not wise." – 2 Corinthians 10:12.
The phrase "Keeping Up with the Joneses" is an idiom referring to the comparison to one's neighbor as a benchmark for social class or the accumulation of material goods. To fail to "keep up with the Joneses" is perceived as demonstrating socio-economic or cultural inferiority.
The phrase originated with the comic strip "Keeping Up with the Joneses", created by Arthur R. "Pop" Momand in 1913. The strip ran until 1940 in The New York World and various other newspapers. The strip depicts the social climbing McGinis family, who struggle to "keep up" with their neighbors, the Joneses of the title. The Joneses were unseen characters throughout the strip's run, often spoken of but never shown. The McGinis family was laughable as they constantly compared themselves to the Joneses and tried to "keep up" with them. The idiom keeping up with the Joneses has remained popular long after the strip's end.
The Lord has created each of us in a unique manner. We need to be humble in the descriptions of ourselves and not compare ourselves with others. Today in prayer, thank the Lord that that He has uniquely created you to bring glory to Himself and no comparison to others is needed.
"Personality begins where comparison leaves off. Be unique." – Shannon L. Alder.
God's Word: "Each one should test his own actions. Then he can take pride in himself, without comparing himself to somebody else" – Galatians 6:4.