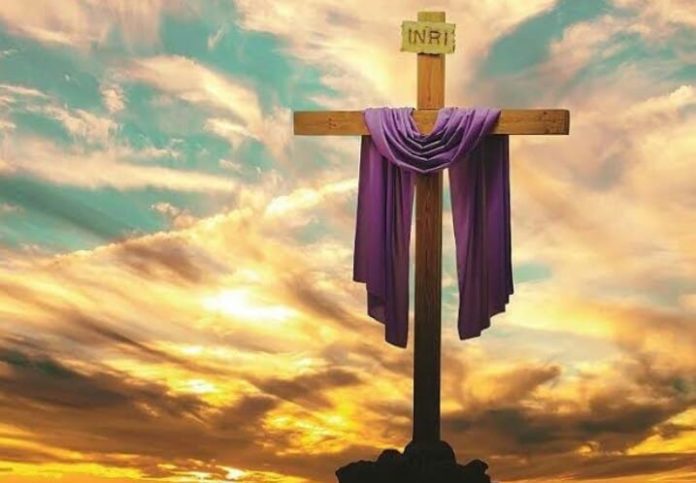 By Robin Sam

WE all have our crosses to carry. Crosses are not to punish us but to prune us. They are intended to smoothen the rough edges in our character.
Crosses are heavy to bear, but God knows with His strength we can. In time, the heaviness turns into something that make us look forward to the heavenlies.
Crosses come in all shapes and sizes. But the interesting thing is we never get to choose or design them.
A cross could be something that you carry within – like the lingering pain from the death of a loved one, or something that anyone on the outside can see – like an unfaithful spouse or a rebellious child or an ailing parent. So, don't be cross with your cross. It's allowed by God for a purpose.
What is your cross?
How you intend to carry it determines how well you will be able to live with it and conquer it.
"And he said unto me, My grace is sufficient for thee: for my strength is made perfect in weakness. Most gladly therefore will I rather glory in my infirmities, that the power of Christ may rest upon me" (2 Corinthians 12:9).