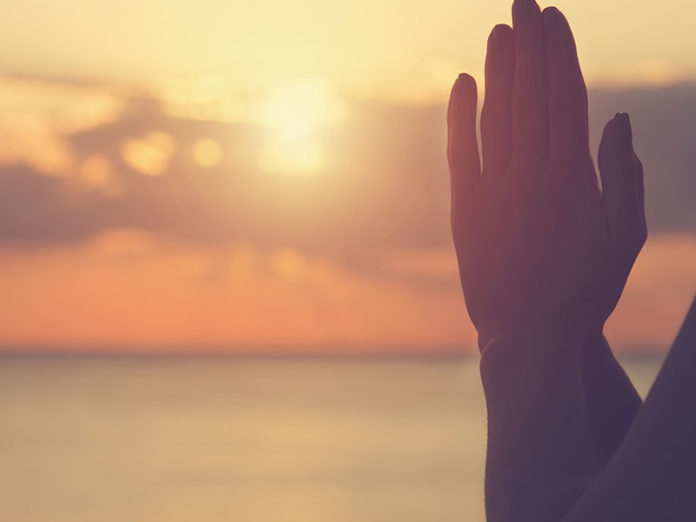 Let the peace of Christ rule in your hearts, since as members of one body you were called to peace. And be thankful." – Colossians 3:15.
Sanctus Real is an American Christian rock band formed in Toledo, Ohio, in 1996. The group is composed of Chris Rohman, Mark Graalman and Dustin Lolli. Talking about their new song "Confidence," the band said:
"Confidence is a prayer. It's a prayer to see the world selflessly. Not a prayer to be in the lion's den but a prayer to have such unshakable faith in the kingdom of heaven that we are willing to go through dangerous things. Moses never made it to the promise land. He only was able to view it, but his hope was in God's plan for God's people. The plan that he contributed to. He knew it was so much bigger than himself. Confidence is a prayer to see this big picture, to walk humbly, to do what you feel He has called you to do. The truth is real confidence comes from real belief. Belief in a creator that does see this big picture, who does call the unqualified to do unimaginably big things."
With confidence, be thankful that Jesus is with you. Today in prayer, give thanks to the Lord that you are a child of God.
"So I can face my giants with confidence I'm gonna sing and shout and shake the walls I won't stop until I see 'em fall Gonna stand up, step out when you call Jesus, Jesus" – Sanctus Real.
God's Word: "And whatever you do, whether in word or deed, do it all in the name of the Lord Jesus, giving thanks to God the Father through him." – Colossians 3:17.