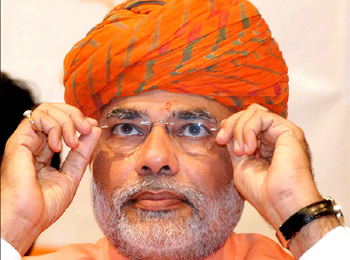 PAKISTAN should not show "rage where it may not be due" while dealing with a new Narendra Modi-led government in India, a leading Pakistani newspaper said Saturday.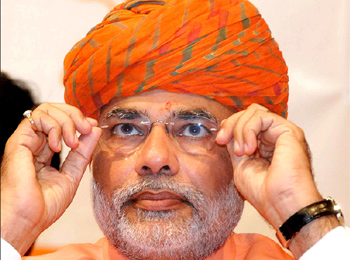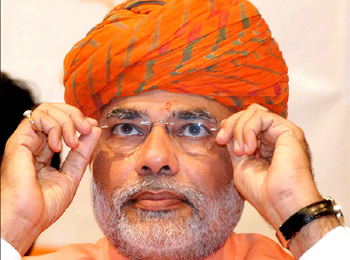 "Modi's rise to such power, decisive and non-controversial, will have a global impact but our region will have to deal with this new leader in our best national interest," The News said in an editorial.
It said Pakistan should not succumb to pressure or compromise its interests but also not show "rage where it may not be due".
The daily said that Modi's election campaign "was a red alert for Pakistan". But it said that as he neared the election victory, he softened the rhetoric "and was much more politically correct".
It said Modi's last comment about Pakistan was: "We will deal with it as they deal with us, as we cannot change our neighbours."
The editorial said: "That may be a welcome change but Pakistan will have to consider the massive impact of the BJP landslide.
"If history is any guide, the last BJP win when (Prime Minister) Nawaz Sharif was in power produced some startlingly positive results for Pakistan with (Atal Bihari) Vajpayee coming to Lahore on a bus and … acknowledge that Pakistan was there to do business with.
"Modi may not soften his stance that quickly, but Sharif has taken the right step by offering him the olive branch before the hawks sour the atmosphere. At the moment we have to wait for more vibes from New Delhi."
The BJP has won a majority on its own in the 545-seat Lok Sabha, crushing the Congress. IANS