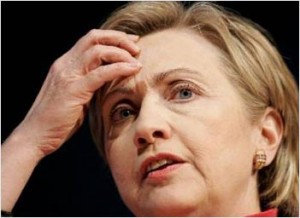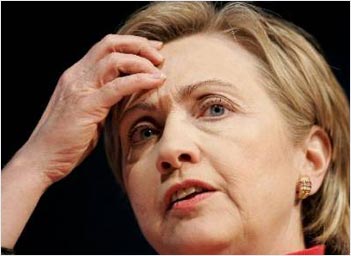 US Democratic presidential candidate Hillary Clinton may claim that she has studied the Holy Bible, but her actions and political views, especially on the issue of abortion, do not match her statements on her alleged Christian faith.
This was pointed out by well-known commentator and author Larry Tomczak in an op-ed piece for Charisma News.
Tomczak focused on Clinton's claim that "study of the Bible led me to believe the most important commandment is to love the Lord with all your might and to love your neighbor as yourself."
He described as "hollow and hypocritical" the remarks made by Clinton, who identifies herself as a Christian and a Methodist.
In his strongly-worded article, Tomczak pointed out that Clinton should consider unborn babies as one of those "neighbours" that should be loved.
"We are not dealing with 'products of conception' but our most defenceless 'neighbors—developing, in-utero babies. If this isn't the case, why are headlines screaming the Zika virus is a definite 'risk to babies in the womb'?," the writer said, even referring to the deadly virus currently inflicting mental deformities in babies in South America.
"In the Bible story Mrs. Clinton referenced, we find a person unclothed, beaten and left for dead. Sound like a baby subjected to abortion?" he added.
Tomczak further said Clinton cannot claim to practice her Christian faith while supporting the killing of innocent unborn children.
"At a United Methodist Women's Assembly, Hillary praised them for 'taking the social gospel into the world … we cannot let those in need fend for themselves.' While caring for the poor is noble and our duty, what about needy unborn little ones facing execution by abortion?" the commentator said.
"Here's the deal: Methodist Christians like Hillary Clinton cannot simply embrace a 'social gospel' attempting to ameliorate cultural conditions while ignoring genuine repentance, redemption and respect for human life. That's like leaving the prodigal son with a sleeping mat and a sandwich but not calling him to repent and return home a new man," he added.