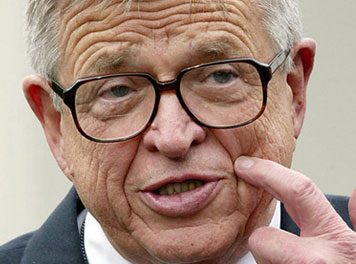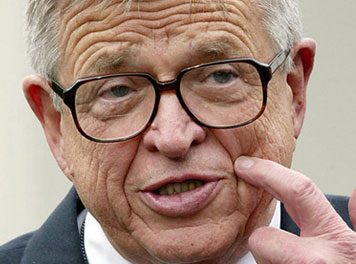 NOTED evangelical leader Chuck Colson is resting at a hospital after coming out of surgery Saturday morning.
Colson, founder of Prison Fellowship Ministries and The Chuck Colson Center for Christian Worldview, had become ill Friday during the Wilberforce Weekend Conference in Lansdowne, Va.
According to his spokesperson, Michelle Farmer, there is nothing alarming with his health and he is 'resting comfortably.'
Prayers have gone out to Colson on his Facebook page as he remains in the hospital. Farmer said they won't know of his release date immediately.
The Wilberforce conference, which opened Friday, is being led by the Colson Center and is designed to encourage Christians to break the spiral of silence when it comes to the sanctity of human life, traditional marriage, and religious freedom.
"A handful of angry voices seemingly control the message on the most fundamental issues of life, liberty, marriage and family. The majority opinion has been silenced, its proponents labeled ignorant, intolerant, out-of-touch bigots … Christians feel threatened, alone, and helpless," the conference website states. "The Spiral of Silence is fragile, and if one by one we stand up and speak out against the Lie, against injustice, against evil, the spiral will begin to unravel, and Truth and justice will prevail."