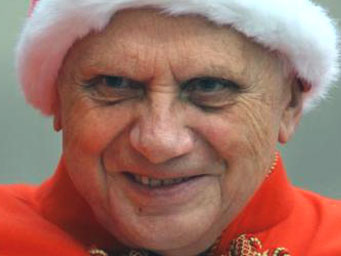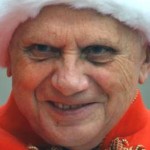 CHRISTIANS are the world's most persecuted religious group in the world, Pope Benedict XVI said in his annual world peace day message on Dec 16.
Intolerance and violence is an insult to God, human dignity and world security, he said.
"Sadly, the year now ending has again been marked by persecution, discrimination, terrible acts of violence and religious intolerance," he added.
Citing the recent attack on a Catholic church in Iraq, he condemned what he described as 'sophisticated forms of hostility' including rejection of religious symbols.