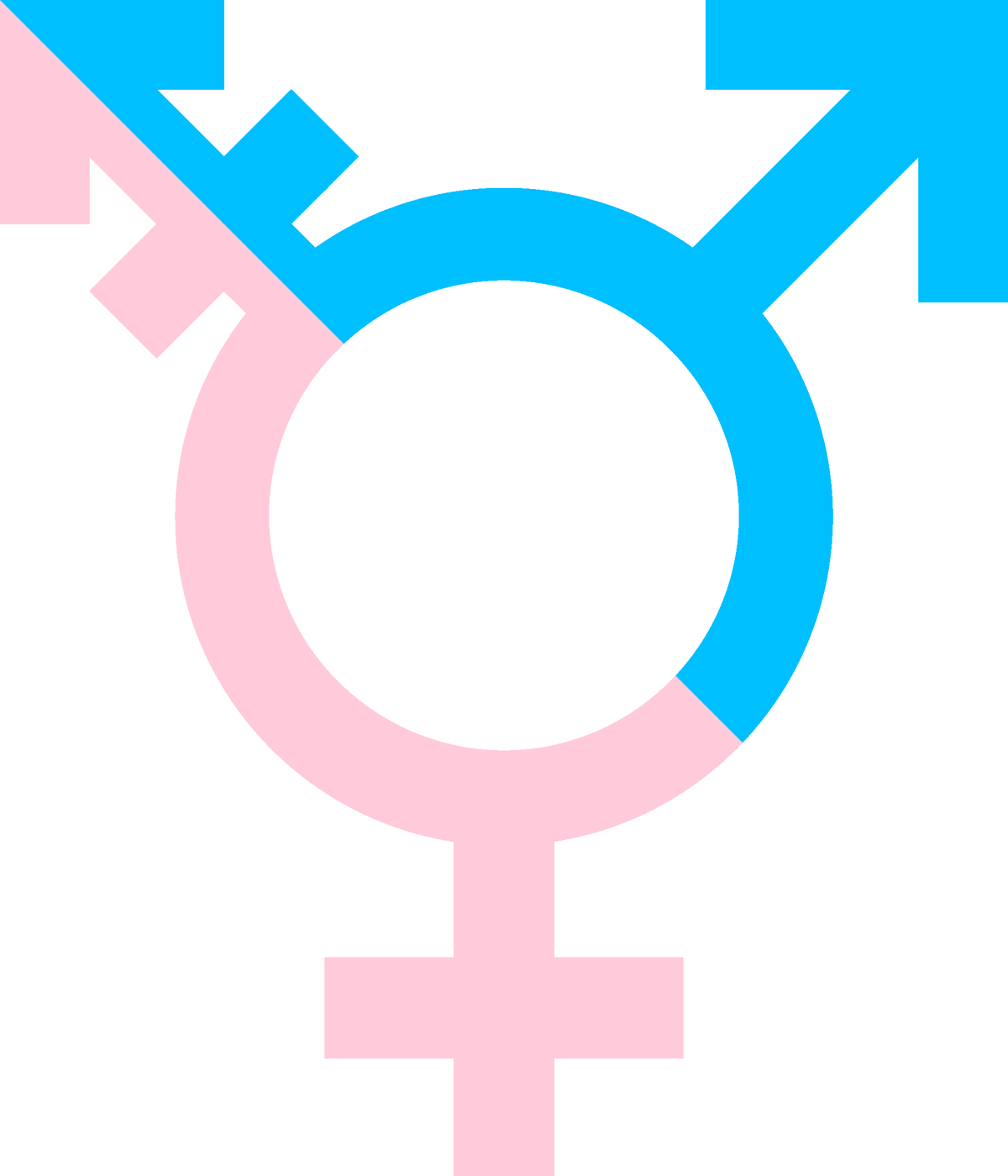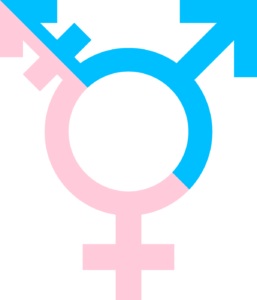 A Christian printer has refused to produce business cards for a transgender diversity consultant.
Nigel Williams from Southampton said he would be prepared to do work for Joanne Lockwood, but refused to do work for her business, SEE Change Happen.
According to the business's website, it specialises on "equality, diversity and inclusion advice and services to organisations and business" with its primary focus is on LGBT+ support.
The Christian Institute, which is supporting Williams, said he and Joanne Lockwood met for the first time at a weekly business event on 5th September, in which Williams spoke to attendees about his Christian faith.
The charity said the two met for the second time at the same business event on 26th September and later that day, Williams received an email from Lockwood enquiring about a possible order for a "business venture promoting a particular model of diversity".
Williams declined her request via email because he did not want to promote a cause which he believes may marginalise Christians.
A spokesman for the Christian Institute said: "For years we've warned of growing hostility towards people with mainstream Christian views. The terms 'equality', 'diversity' and 'tolerance' have been twisted out of all recognition in an attempt to marginalise, shame and punish Christian people.
"Nigel Williams made it crystal clear that he would be prepared to do work for Jo Lockwood. Indeed, his email said: 'I am very happy to print for you'. However, he was not prepared to do work for a business that actively promoted a cause which might impact negatively on those with a Christian faith' ".
According to The Times, Lockwood has been living as a trans woman since January  and was "gobsmacked" at his reply.
She told the paper: "I was not expecting a lecture. I disbelieved this could happen in 2017. I have been distraught and cried and my wife consoled me." Premier