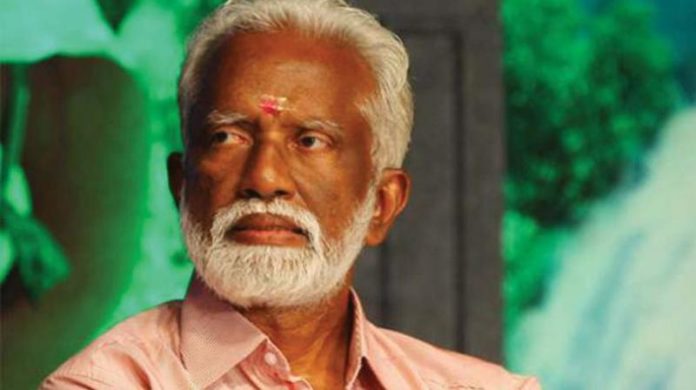 The People's Representation for Identity and Status of Mizoram (Prism) and the Global Council of Indian Christians (GCIC) have vehemently opposed appointment of Kummanam Rajasekharan as the governor of Mizoram on the ground that he is an "active politician and a radical Hindu".
A press statement issued by Prism, an anti-corruption watchdog-turned-political party, on Sunday said he is not suitable for the governor's post as he is an "active member of the RSS and was involved with the Hindu Aikya Vedi and the VHP".
The party said his appointment as the governor could impact Mizoram's politics as he is "political person". Assembly elections in the state are scheduled to be held in later part of this year.
In a surprise move, the Centre on Friday evening appointed Rajasekharan as the governor of Mizoram.
He will replace Lt Gen. (retired) Nirbhay Sharma who is completing his tenure on Monday .
Before Rajasekharan became BJP president of the party's Kerala unit two years back, he was heading the Hindu Aikya Vedi.