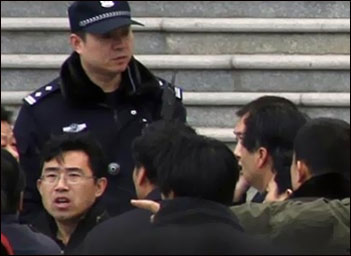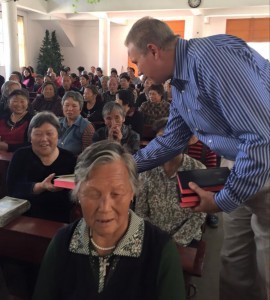 THE AUTHORITIES ARE clamping down on house churches in Zhejiang before the province hosts the G20 summit next month.
Some churches have been ordered to stop meeting altogether. All are under close surveillance. The authorities argue that some churches' 'folk beliefs' pose a security risk.
Please pray for our family in Zhejiang where officials are tightening their control over churches before world leaders arrive in Hangzhou city for the economic summit, which runs September 4-5.
Already, officials have closed down one prominent house church in Hangzhou for good – for organising 'Christian activities without permission'. This church, which asked for anonymity for fear of reprisals, has met for more than 40 years.
Several other house churches in the area have been told to close, and even churches outside Hangzhou have been warned they must comply with state requirements for religious groups.
Pray for our brothers and sisters in Zhejiang: pray that they will be able to have fellowship with one another and trust God wholeheartedly.
Pray especially for the churches that face the threat of closure or have been closed. Pray that their members' faith will be refined through persecution (1 Peter 1:7).
Ask God to touch the hearts of the officials who are monitoring churches: pray that they will be moved by the witness of our persecuted family. Source: China Aid