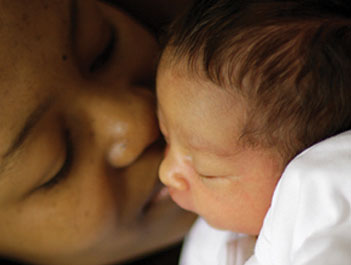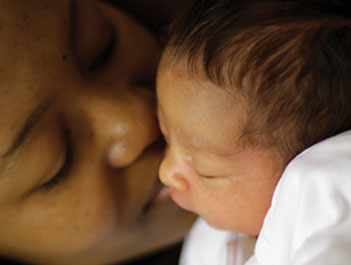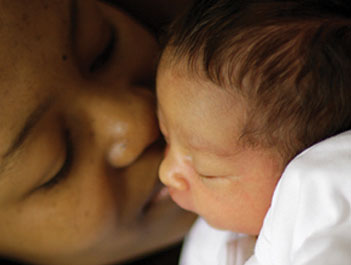 CHHATTISGARH, where quality health care still eludes a majority of the population, has now earned the dubious distinction of being one of the worst states in providing care to new born children and their mothers, at pre and postnatal stages.
A report card prepared by the Union health ministry that was released during the National Child Survival and Development Summit, organized in partnership with UNICEF and USAID, which concluded in Mahabalipuram on Saturday, stresses on the pathetic condition of child and women care in state.
The only solace the state can derive is that it is not the only one on the list as Jammu and Kashmir, Manipur, Meghalaya, Nagaland, Tripura and West Bengal too have been included in the "very low" category. Interestingly states like UP and Delhi too are on "low" performing list, indicating that all is not well there too. Interestingly, Madhya Pradesh, from which this state was carved out, has an enviable record, as it finds place in the "performing" category.
According to officials, the ministry has assessed the performance of the states on parameters including reproductive age, pregnancy care, childbirth and post-natal maternal and new born care. Based on these assessments, states have been categorized as good, promising, low and very low.
The states including Goa, Gujarat, Himachal Pradesh, Kerala, Punjab, Sikkim and Tamil Nadu were ranked as the best-performing. Andhra Pradesh Haryana, Karnataka, Madhya Pradesh, Maharashtra, Odisha and Uttarakhand were grouped in the 'promising' category.
Interestingly, the sample registration system (SRS) of NRHM (2011) reveals the infant mortality rate (IMR), calculated per thousand live births, in Chhattisgarh is 48 as compared to the national average of 44. The SRS (2007-09) shows the maternal mortality rate (MMR) – Women dying during pregnancy, childbirth or within 42 days of the delivery, calculated per one-lakh women – in Chhattisgarh is 269 vis-a-vis 212 in India.
Officials admit that Chhattisgarh government is unlikely to meet the 2015 millennium development goal (MGD) of 75 per cent reduction in MMR from the base figure of 1990.
As for new born care, the state's record is far from satisfactory as immunization remains low. Less that 50% children in the state are immunized for DPT3. The figure of Hepatitis-B birth dose is less than 15%. Besides, more than 50% of women, including pregnant are anaemic in the state.
Click here to read the original article on Timesofindia.