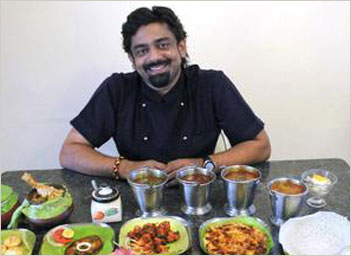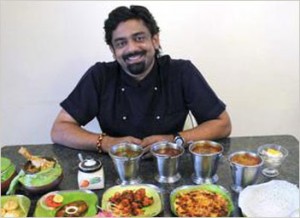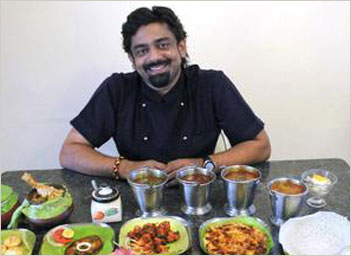 POPULAR chef Jacob Sahaya Kumar Aruni died of heart attack at a hospital in Chennai on Nov 4.
A resident of Anna Nagar, in Chennai, Jacob was 37 and a bachelor. He was also a successful restaurateur and the host of a cookery show on TV, TOI reported.
Jacob is known for exploring south Indian cuisine. Born in a family of doctors, he was inspired by his mother, Vimala Aruni, who was a principal of C S I Jeyaraj Annapackiyam college of nursing, Madurai.
He started to cook at the age of 14, and soon inherited the cooking style of his mother. His passion for cooking led him to seek a catering degree after his BSc in Physics from the American College in Madurai. Jacob created a Guinness world record for the longest individual barbecue marathon.