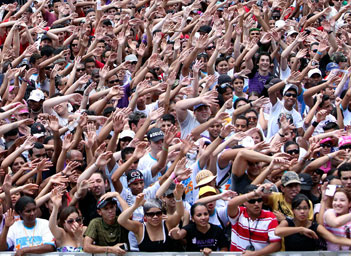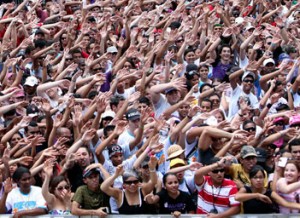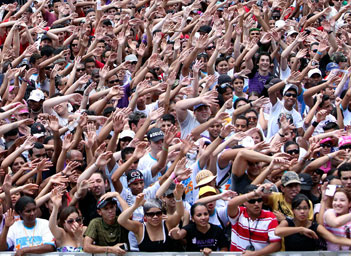 MORE than one million evangelical Christians participated in the annual "March for Jesus" in Sao Paulo, Brazil, Saturday.
Hundreds of believers from Protestant and non-denominational churches took part in the march dubbed as one of the largest Christian events in the world, according to organizers.
The event also included music and inspiration messages from several pastors.
Many see the "March for Jesus" turnout as evidence of Brazil's growing Christian population.
According to the 2010 census, evangelical Christians in the nation jumped from 6.6 percent to 22.2 percent.
Christianity is also the fastest growing religious segment in Brazil and a Pew study found that as of 2011, Brazil is the world's second most Christian-populated country. CBN News