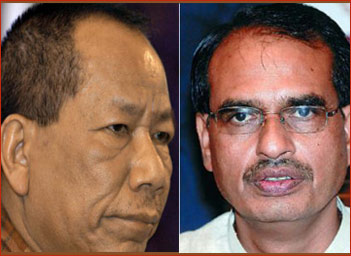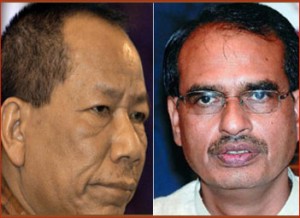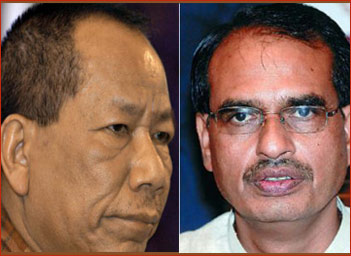 THE National Commission for Minorities (NCM) has taken a serious view of the BJP government's attempt to survey the Christian population in Madhya Pradesh.
After facing protests from the Christian community over the religious profiling attempt by the police department of the state, the BJP government led by Shivraj Singh Chouhan beat a hasty retreat and cancelled the survey.
In a report, the Indian Express newspaper said: "NCM officials pointed out that the commission had received several complaints about harassment and attacks on Christians in Madhya Pradesh."
BJP: Search results from The Christian Messenger
NCM vice-chairman H T Sangliana was quoted as saying thus in the Indian Express report: "It has been decided that the full commission would visit Madhya Pradesh soon to take stock of the situation and find the situation on the ground."
The commission, Sangliana said, had taken note of media reports regarding the survey and the chairman would take up the issue with the State government.
"We would like to know who ordered such a survey and what was the intention behind it. If it is done with an intention to harass and repress the Christian community then it is really unfortunate," he said in the report.
In March this year, the Madhya Pradesh police headquarters issued a circular ordering the police to gather details of Christian population, including the number of Christian schools, priests and churches.
The order also seeks the financial status, foreign income and political patronage of Christians. The order also sought details on Christians with criminal antecedents their economic sources and details of annual functions held at district and village level.
Meanwhile, the Catholic Bishops Conference of India said it would approach Prime Minister Manmohan Singh to draw his attention to the controversial survey ordered and withdrawn by the Madhya Pradesh police.
"We will send a representation to the President, Prime Minister and the Home Minister," CBCI spokesperson Father Babu Joseph said.
Follow The Christian Messenger on Twitter | Facebook