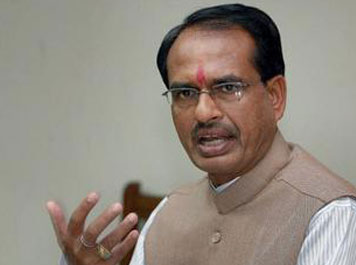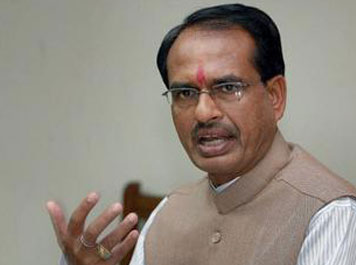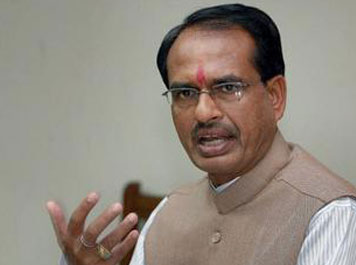 MADHYA Pradesh's BJP-run government has ordered state-funded schools and even madrassas to introduce stories from the Bhagwad Gita in junior classes, triggering a storm in the Muslim community. Minority leaders on Monday accused the Shivraj Singh Chouhan government of saffronisation of Islamic centres of learning.
The government order of August 1 dictates a "chapter on Bhagwad Gita should be included in the textbook of general Hindi for Class III and IV, special English and special Urdu for Class 1 and II for the 2013-14 academic session".
State minister for minority welfare Ajay Vishnoi said introducing students to Hindu religious texts wasn't new and that madrassas have taught content from the Gita for two years. "Nobody noticed or made an issue out of it. Now, with elections barely four months away, critics have raked up a controversy to vitiate the atmosphere."
But the minister failed to explain why a fresh government order was issued if the Gita was already on the curriculum. "The lessons comprise inspirational sayings taken from the holy book to impart moral values to school children," he said.
The Congress party in MP saw the move as ammunition against the Chouhan government. "Religion must be left to religious heads. The government's job is to lift the standard of education and not push its own communal agenda," said leader of the Opposition in the assembly Ajay Singh.
However, in New Delhi, the Congress response was far more guarded. Schools should also include content from the Koran, the Bible and the Guru Granth Sahib, said party spokesperson Meem Afzal. "All religions are good. There is nothing wrong in Gita being taught but it will be better if some components from other religions are also included so that people can realize that those fanning disputes in the name of religion are wrong."
Chief Minister Shivraj Singh Chouhan has made no bones about plans to introduce the Gita in madrassas. Addressing a function hosted by RSS offshoot Saraswati Vidya Pratishtha in November 2011, he had said, "Teaching the Gita is no crime and the government will soon include it in school curriculum." He had made surya namaskar in schools compulsory recently but a court diluted it, making it voluntary.
Muslims have sought immediate intervention of the All-India Muslim Personal Law Board. Board member Arif Masood on Monday appealed to Governor Ram Naresh Yadav to stop the government from subverting the Muslim personal law. The ulema and scholars are also exploring legal options, the Muslim leader said.
"The government's move is an infringement on constitutional rights of minorities and interferes with our religious beliefs. I have appealed to the governor to scrap the order," Masood said.
The Minority United Forum is gearing up to take the fight to the streets. "We will not allow the BJP government to mess around with madrassa education. They cannot force students to study the Hindu scripture," said Maulana Ajmad Shah of the Forum. He said it was a ploy to polarize voters on the eve of elections. TNN