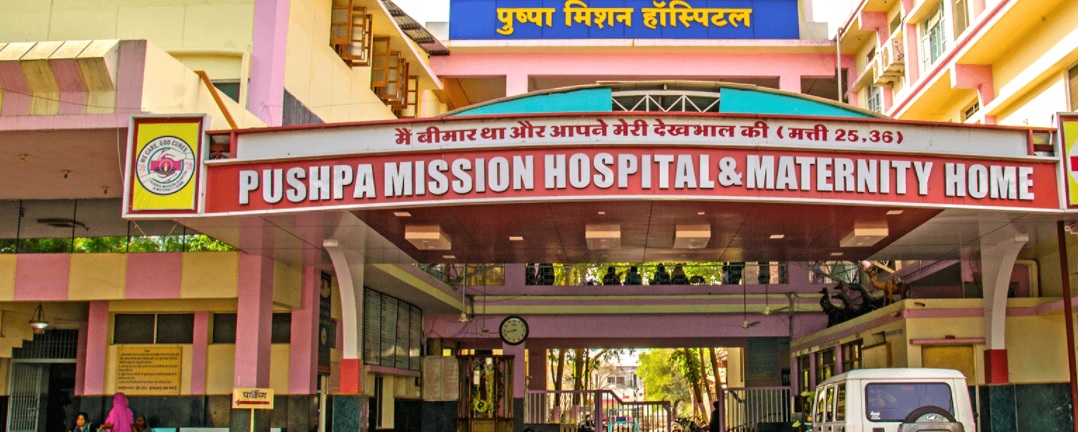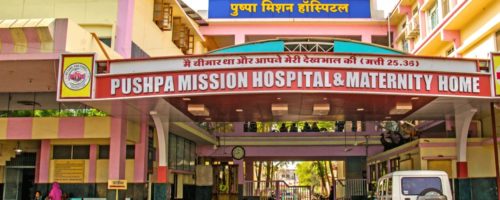 A missionary hospital in Ujjain was attacked by a group of locals led by BJP activists on Monday following an alleged dispute over a piece of land.
PRO of Catholic Church in Madhya Pradesh Fr Maria Stephen said the BJP activists damaged the hospital gate and a  generator with a bulldozer besides disrupting electric and water supply striking fear among patients and staff. He said nurses who tried to stop the attackers were harmed and beaten up. He said nearly 100 people pulled down the compound wall and put up an iron fencing inside the hospital premises.
According to him, although several police personnel passed by no one intervened and the attack continued unabated.
The hospital was established in 1974 when Madhya Pradesh did not have any health care facilities in several of its villages. Sisters and doctors went to nearby villages and conducted many camps and supplied free medicines.
BJP MP from Ujjain and party spokesman Chintamani Malviya, who is alleged to have motivated the attack on the hospital and its staff, claimed that the hospital had encroached on a private person's land. However, he did not clarify how he and his henchmen could take law into their own hands even if the accusation were true.
Malviya said Pushpa hosptial lost in both high court and the lower court after which the land owner demolished the unauthorized construction on Monday.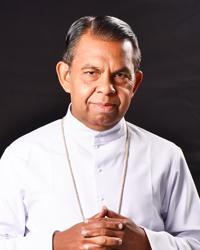 Bishop of Ujjain Mar Sebastian Vadakkel called on Governor Anandiben Patel who was in the town for a scheduled visit.
"The entire Catholic church is shocked to know about the planned attack. Minorities feel unsafe in the midst of repeated attacks on Church personnel and Christian institutions. Archbishop of Bhopal Leo Cornelio strongly condemned an alleged attack on Pushpa Mission Hospital, Ujjain, calling it a systematic planning to create disturbance and violence, according to a report in the Indian Express.