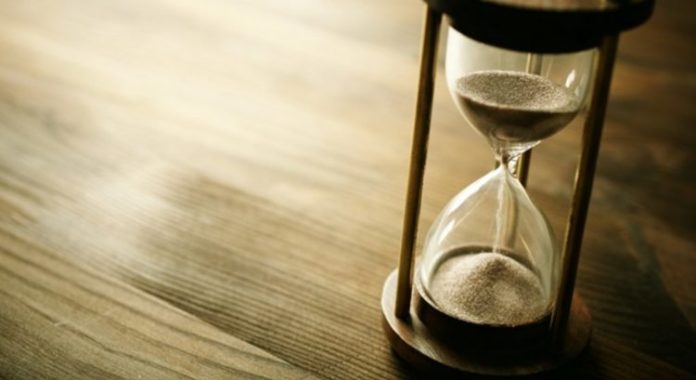 BE
completely humble and gentle; be patient, bearing with one another in love." –
Ephesians 4:2.
Jamie Nieto is a two time Olympic high jumper. On April 23, 2016, Jamie was coaching high jumpers at Azusa Pacific University. To show his pupils he still had spring in his step at age 39, he attempted a backflip, but caught his foot on liftoff and landed on his head.
"We were doing backflips, he said "And my foot slipped and I basically went from my feet to my head and the disk in my neck slipped and bruised my spinal cord, and that left me paralyzed from my chest down. I couldn't move."
He recalled lying on the ground, gasping for breath. As Jamie waited for an ambulance, he asked another athlete to pray for him. That athlete also went to grab a Bible from his car and placed a hand on it as he shouted prayers to the Lord.
After surgery, Jamie "a powerful and successful athlete" faced an uphill recovery battle.
Keeping positive and forging on wasn't easy, especially as he experienced paralysis. Jamie said he had to rely on "a lot of faith, a lot of prayer, a lot of hard work" to make it through.
Today, more than two years after his devastating injury, he walks with forearm crutches and is able to move every part of his body. The recovery process is ongoing, but Jamie is positive about his stunning improvements.
"Never give up, never lose that faith," he said. "You need to pray and God will see you through some of the most toughest and hardest times in your life."
Jamie still struggles with impatience. He wants to jump up and run now.
"I want to be better yesterday," he said. "I've just got to be patient, stay faithful, keep praying."
We are called to develop patience. Today in prayer, praise the Lord for His patience towards you and seek to be humble and patient in all that you do.
"True patience grows with the growth of love. – Gregory the Great
God's Word: "Be patient, then, brothers, until the Lord's coming. See how the farmer waits for the land to yield its valuable crop and how patient he is for the autumn and spring rains. You too, be patient and stand firm, because the Lord's coming is near." – James 5:7-8.