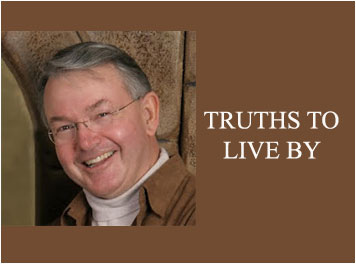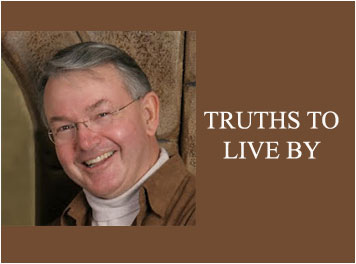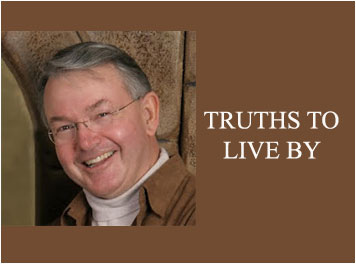 By Don Fanning
Col 4:2 Be devoted to prayer, keeping alert in it with thanksgiving.
PRAYER, for many believers, is a last resort. Sometimes it is called a "foxhole prayer." When all is lost and only a miracle will suffice, you pray . In football, in the last seconds of a game, the quarterback throws the ball into the air and every receiver runs for the goal line to catch the "Hail Mary" pass. We have a choice in life: we can attempt to do things on our own or we can join in partnership with God, petitioning His involvement in all that is done for His honor and glory. After all, one of Jesus' last declarations was, "All authority has been given to Me in heaven and on earth" (Matt 28:18). If there is any person worth being close to, it is the One who has the authority to do anything He wishes.
Paul began this letter to the Colossians with prayer, and now he concludes with a command for believers to pray for others. Prayer is the core of the believer's communion with Christ and the source of his power against Satan's demonic forces (Eph 6:18). The command is to "be continually and habitually devoted to prayer" (paroskartereo), which means "to endure, cleave faithfully to, stay close to." With the emphasis of the added preposition in the prefix, the verb means "to be courageously persistent, or to hold fast and not let go."
They were to "pray at all times" (Eph 6:18), "without ceasing"(1 Thes 5:17) and "continuing steadfast in prayer" (Rom 12:12). The foundation of a balanced ministry is defined as being "devoted to prayer and the ministry of the Word" (Acts 6:4). Prayer and the Word are the believer's lifeline to God.
Ceaseless prayer does not necessarily mean vocalizing prayers to God; rather, it refers to a constant sense of God's presence, ushering all thoughts into His presence, and sharing everything in life with the interceding ear of our caring Savior, who "lives forever to intercede with God on [our] behalf." (Heb 7:25 NLT)
Jesus had taught them "at all times they ought to pray and not to give up" (Luke 18:1-8). This attitude is founded upon their willing dependence on God, recognizing His presence within them and their determination to obey him fully.
Likewise they were to be "continually keeping alert" or "vigilant" (gregoreo) which means to "watch for possible dangers or difficulties" both to themselves and to others. Prayer should saturate every activity for God.  Paul requested prayer "for a great and effective door has opened to me, and there are many adversaries" (1 Cor 16:9). We are to be conscious of the needs around us, bringing them before the throne. This happens as we remain "other-focused," instead of "self-focused."
The indispensable response of the believer is to pray with "thanksgiving" for His powerful presence and willingness to answer prayers and accomplish His will on earth through His servants who faithfully follow His commands. Can you say you are thankful no matter what happens to you? How many needs can you pray about today that you observe in people you meet and see today? Stay alert and pray!
Psalm 143:1, "Hear my prayer, O LORD; listen to my plea! Answer me because you are faithful and righteous."
Read another devotional by Don Fanning
The writer is a professor at Liberty University, the world's largest Christian university.
For a year's daily devotional of these Bible studies, order a copy of the book Truths to Live By at Branches Publications for your copy.