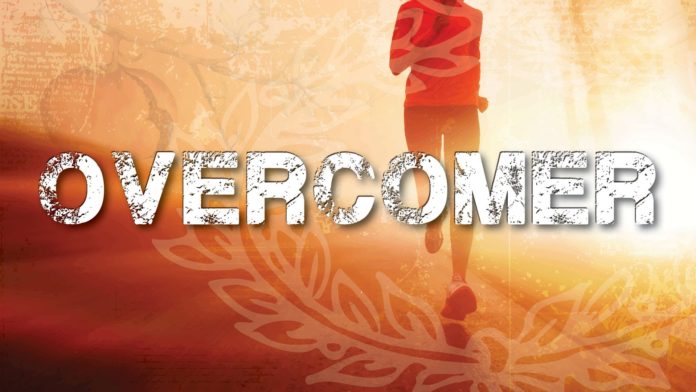 By Robin Sam
GREETINGS to you beloved in Christ,
I have good news for you this day. The good news is not that the strong will be stronger, the rich will be richer or the wise will be wiser. The good news of the Bible is that the sinner is sanctified by the blood of the Lamb of God. The good news is the weak will be strong because of the power of the Holy Spirit, the poor will be rich in God and the fool will be wise in Christ.
The book of Revelations talks a lot about overcomers. 'To him that overcometh' is a well-known refrain in that book. Eight times in Revelations, Jesus Christ talks about what awaits the overcomer.
Revelations 21:7 says: 'He that overcometh shall inherit all things; and I will be his God, and he shall be my son.'
What are the all things our Lord talks about? There are 7 specific things that God wants to grant to the one that overcomes.
The overcomer will eat of the tree of life (Rev. 2:7).
The second death will not hurt the overcomer (2:11).
The overcomer will eat of the hidden manna; he will receive from the Lord a white stone with his new name written on it (2:17).
The one who overcomes and keeps the works of the Lord until the end will receive power over the nations (2:26).
The overcomer will clothed in white; his name will not be blotted out of the book of life; the Lord Himself will confess his name before the Father and the angels (3:5).
The overcomer will be made a pillar in the temple of God, strong, unmoved and bearing the Name of God (3:12).
The overcomer will sit with Lord Jesus Christ Himself on His throne (3:21).
What glorious promises! All these are reserved only for the overcomers.
No matter how bleak your situation is, I urge you to count on the Lord who overcame the world (John 16:33). He will sustain you and carry you through and through.
We are praying for you at our daily office prayer and our weekly fasting prayer meetings. Is there anything in particular you would like us to pray for? Please write to us to our address or drop in an email to missions [at] christianmessenger [dot] in
Will you also remember us in your prayers?
May God Himself bless you and make you and yours overcomers. Amen.
I remain yours in Christ.
Robin Sam is a preacher, Bible teacher and missions worker. He works in Messenger Missions, a Gospel proclaiming ministry and edits The Christian Messenger magazines in English and Tamil.