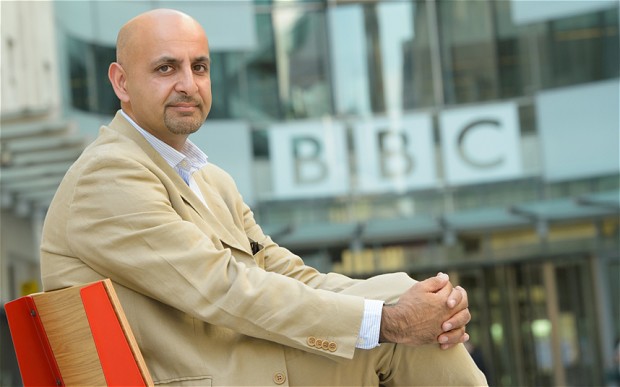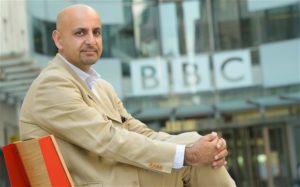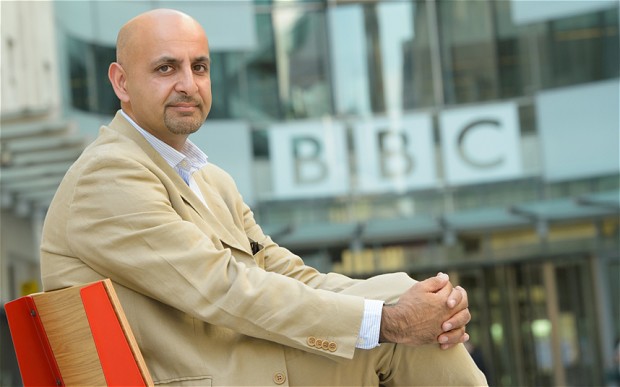 THE broadcaster's head of religion and ethics, Aaqil Ahmed, accused his own organisation of being too Christian in a new report.
Muslim critics meanwhile suggested the Beeb could televise Friday prayers, cover the Eid festival or show children attending madrasahs.
"Christianity remains the cornerstone of our output and there are more hours dedicated to it than there are to other faiths," said Mr Ahmed, in a statement handed to the Sunday Times.
"Our output in this area is not static, though. It has evolved over the years and we regularly assess it."
BBC director general Lord Hall has been handed Mr Ahmed's dossier and is believed to be mulling over the suggestions.
Mr Ahmed sparked anger last summer by comparing Jesus, Mary and Joseph to Calais Jungle camp migrants.
It comes after last week's government white paper which said the broadcaster needed to offer more for ethnic minorities.
Gobby Katie Hopkins ranted about non-white recruitment at the BBC during the same week.
The part taxpayer-funded Beeb boasts Christian-orientated programs such as Songs of Praise and Sunday Morning Live.
Other religious programmes, also on radio, include The Life of Muhammad, Moral Maze, Beyond Belief and Thought for the Day.
A BBC spokesman said: "We fully explained to the Sunday Times that we are actually intending to do more programming around Christianity and more on other faiths as well, so there is absolutely no question of an 'either or' on our output."
But Lord Carey, the former Archbishop of Canterbury, said: "There is a real feeling by Christians of being let down by the establishment.
"Christianity is fighting for its life in western countries."
Ahmed's announcement provoked some fury online.
Peter Probert tweeted: "BBC head of religion, Aaqil Ahmed, says BBC is too Christian.
"Well what a surprise! Perhaps this explains zero Easter programming. Shameful." Daily Star