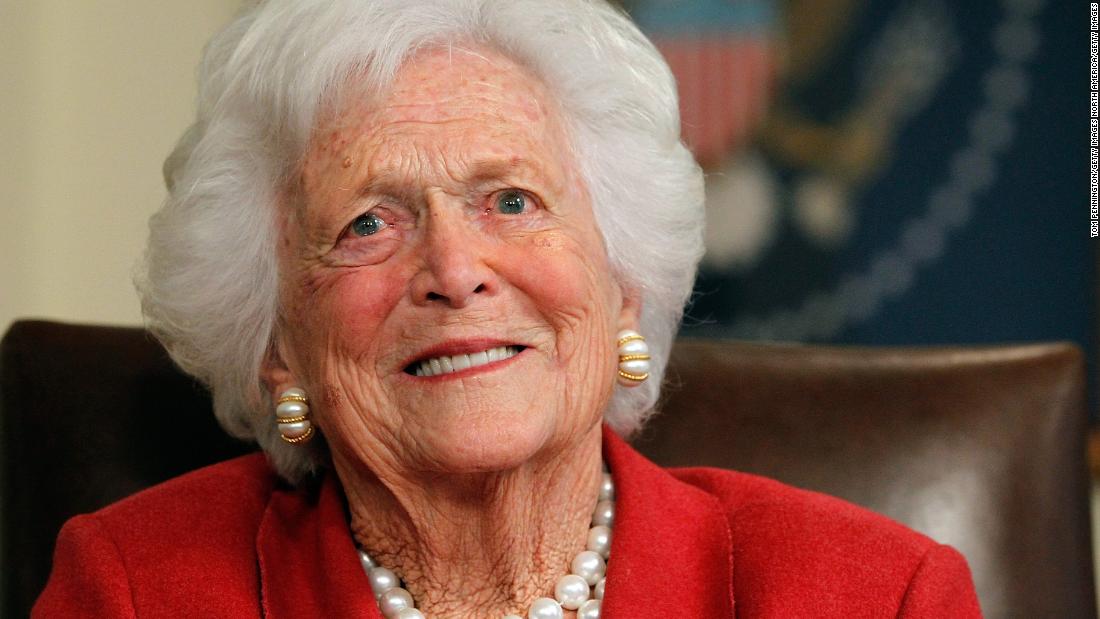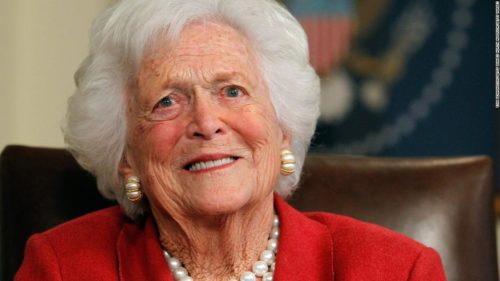 Jeb Bush, the former governor of Florida, revealed that his mother, former first lady Barbara Bush, talked to him about Jesus Christ in their last meeting before she died last week.
Speaking before close to 1,500 attendees at his mother's funeral at St. Martin's Episcopal Church in Houston on Saturday, Bush said that in their last visit together, they talked about their Christian faith.
"Jeb, I believe in Jesus and he is my savior," she told him when he asked her about her feelings on death, according to CNN.
"I don't want to leave your dad but I know I'll be in a beautiful place."
The Saturday service included high-profile former political figures, including first lady Melania Trump, Barbara Bush's husband and son (former Presidents George H.W. Bush and George W. Bush), along with other past presidents and first ladies, namely Barack and Michelle Obama, and Bill and Hillary Clinton.
"We learned to strive to be genuine and authentic by the best role model in the world," Bush added of the legacy of his mother.
During the service, six of Bush's grandchildren, all women, each read a section from the Book of Proverbs, beginning with the lines, "Her children rise up and call her happy; her husband too, and he praises her: 'Many women have done excellently, but you surpass them all.'"
Barbara Bush, who was a lifetime Episcopalian, said in the final few years of her life that she has no fear of death.