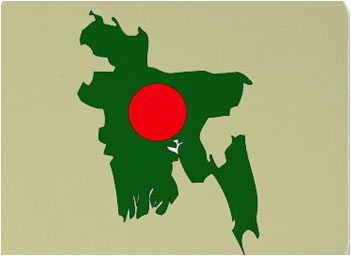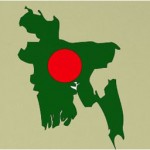 A Bangladeshi Christian has been sentenced to one year in prison for allegedly 'creating chaos' by distributing Christian books and other literature near a major Muslim gathering in the country.
A magistrate court in Gazipur district handed down the sentence to Biplob Marandi, a 25-year-old tribal Christian, on Feb. 28 after he was arrested near the massive Bishwa Ijtema (World Muslim Congregation) on the banks of the Turag River near Tongi town on Jan 21.
"Duty police found Marandi creating chaos as he was propagating his religion, Christianity, by distributing the tracts as a mobile court on Jan 21 was patrolling near the field of the Bishwa Ijtema," the verdict reads.
"The accusation – creating chaos at a Muslim gathering by distributing Christian booklets and tracts – against him was read out in the court before him, and he admitted it. He also told the court that he had mainly wanted to propagate his religion, Christianity."
The Rev. Sailence Marandi, pastor at Church of Nazarene International in northern Thakurgaon district and older brother of Biblop Marandi, told Compass that there was no altercation between his brother and area Muslims, though some may have found his literature un-Islamic and created 'chaos.'
Likewise, the verdict makes no mention of any confrontation.
"In the verdict copy it is written that my brother admitted his offense in the court," Pastor Marandi said. "This case being very religiously sensitive, I suspect that his confession statement might have been taken under duress."
Follow The Christian Messenger on Twitter | Facebook