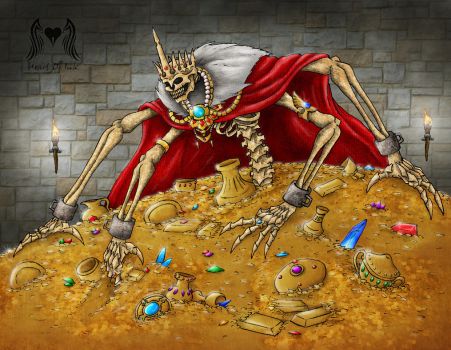 By Peter Kennedy

"When I saw in the plunder a beautiful robe from Babylonia, two hundred shekels of silver and a wedge of gold weighing fifty shekels, I coveted them and took them. They are hidden in the ground inside my tent, with the silver underneath." – Joshua 7:21.
In 1994, Henry "Deacon" Lyons was the highly-respected president of the National Baptist Convention (NBC).
But in February 1998 he was charged with one count of racketeering and two counts of grand theft, and in summer 1998 he was indicted by federal prosecutors for fraud, extortion, money laundering, conspiracy and tax evasion.
He initially protested his innocence and claimed there was a racial motivation for the charges, but the proceedings of his trial and his eventual plea bargaining agreement dampened the enthusiasm of those who maintained his innocence.
In 1999 Lyons was sentenced to a total of five and a half years in jail for misappropriating more than $4 million from the NBC while he was its president. He used the money to buy luxury residences and jewelry and to support his mistresses.
When Lyons was released from prison in 2003, he said: "I know I need to be stronger morally. I need to say 'no' to myself and others and mean it and stick with it."
Greed and covetousness puts things above our love for the Lord. Today in prayer, confess any sin of covetousness and seek Jesus with all of your heart.
"Covetousness is perhaps the most serious sin in the West today, and no covetous person will inherit the kingdom of God." – Ron Sider.
God's Word: "Then he said to them, "Watch out! Be on your guard against all kinds of greed; a man's life does not consist in the abundance of his possessions." – Luke 12:15.
.