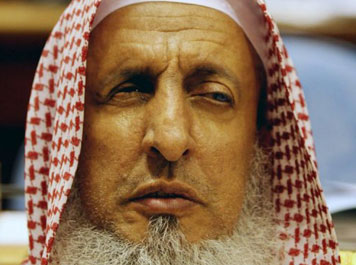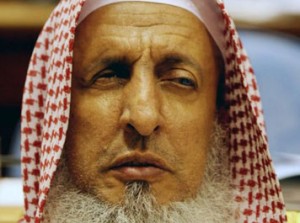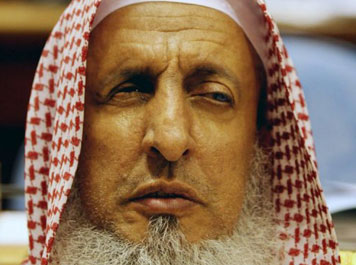 AUSTRIA'S bishops on Friday condemned comments by Saudi Arabia's top cleric calling for the destruction of all churches in the Arab peninsula, and urged Muslim leaders to denounce his words.
In recent comments to Kuwaiti parliamentarians, Grand Mufti Sheikh Abdul Aziz bin Abdullah al-Sheikh said it was not only forbidden to build new churches on the Arab Peninsula but that all existing ones in the region should also be razed to the ground "as there are too many," the Austrian Catholic news agency Kathpress reported.
Such comments were "entirely unacceptable and incomprehensible," the Austrian Roman Catholic bishops said Friday.
"We demand an official explanation and an unambiguous affirmation of the right of churches and Christians to exist in this region," they said, calling for religious freedom to be respected there as it was elsewhere.
Words like those of the Grand Mufti endangered Christians around the world, not just in Arab states, they said.
"Such comments do not help anyone, rather they risk seriously worsening the already difficult and dangerous position of Christians in Arab countries."
The bishops also questioned Riyadh's sincerity in setting up interreligious projects if it allowed its top cleric to make such statements.
Last October, Austria and Saudi Arabia, along with Spain, opened a centre for interreligious dialogue in Vienna, which met with harsh criticism for being financed by the Arab state, which observes an ultra-conservative branch of Islam and strictly applies sharia or Islamic law. AFP