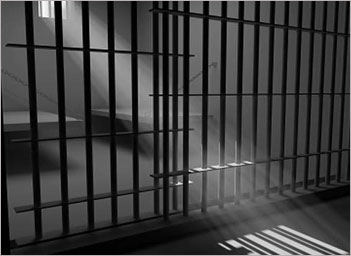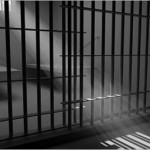 AN American pastor was sentenced to 2 to 10 years in prison for sexual assaults on two girls over a period of years.
The pastor, identified as Rev. Dwayne L. Goodale of the Coloma Township church, pleaded no contest earlier in Berrien County Trial Court to assault with intent to commit sexual penetration.
The 55-year-old pastor of M-140, Watervliet, will now cool his heels in a prison cell.
News reports quoting court records said the victims were related to Goodale, pastor at Central Assembly of God on Ryno Road.
Under terms of a plea agreement, the prosecutor's office dismissed four counts of second-degree criminal sexual conduct (contact).
Assistant Prosecutor Mark Sanford said Goodale was charged in mid-July after an investigation that resulted from one of the girls talking to a trusted adult member of the church.
Because of the church member's concerns, Goodale held a family meeting, and on July 5 he went to the state Department of Human Services and talked with a caseworker.
The caseworker contacted the Berrien County Sheriff's Department, and Goodale was charged about a week later, reports said.
Know God | Who is Jesus Christ | How is Jesus Christ unique? | Who will be saved?
Track The Christian Messenger on Facebook | Twitter