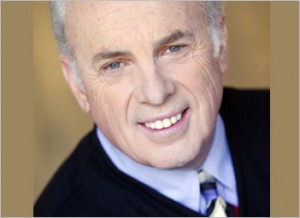 STATING that America's sins were like that of Israel's, evangelical preacher and noted author John MacArthur said the US was under divine judgment.
Speaking at the 2011 Resolved Conference in Palm Springs, Calif., Saturday evening, he identified Israel's six sins leading to six curses on that nation from Isaiah 5. He said America was going the same way as Israel in the Old Testament.
"Materialism, drunkard pleasure seeking, arrogant conceit, defiant sinfulness, moral perversion, and corrupt leadership… Do you not see [them] in America," he asked the gathering.
MacArthur is the senior pastor of Grace Community Church in Sun Valley, California, US.
"I look at America… people say what is wrong with this country. That is what's wrong with this country. Right there. They have rejected the Word, the law of the Lord, the Holy One Himself," he said.
Unlike Israelites, America is not a covenant people, he said and added that they have been a privileged people.
He said while America did not have a "divine promise as a unique nation called out," it had been given "exposure to the divine promises of the Gospel in Jesus Christ."
"No other nation has literally been born out of a desire to be faithful and obedient to the living and abiding Word of God. America is the first nation that separated Church and State."
Follow The Christian Messenger on Twitter | Facebook